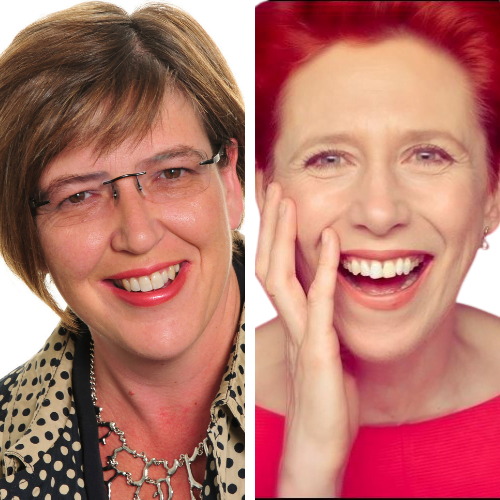 Head to Head with Karen Coleman (Wesleyan Assurance Society)
Each week our CEO, Jo Causon interviews a business leader to discuss the challenges their organisation is facing. Jo's guest this week is Karen Coleman, Director of Customer Operations at Wesleyan Assurance Society.
About Karen Coleman – Director of Customer Operations at Wesleyan Assurance Society:
Karen is accountable for all operational aspects of Wesleyan Investments, Pension and Protection products, as well as Practice Plan Group (PPG) dental membership plans. She has a vast breadth of experience in business operations, information technology and change management within the financial services sector and has spent most of her career at Co-operative Bank, Co-operative Insurance and Swinton Insurance. She is currently transforming the Wesleyan customer operations area into a customer centric function so that customers have the trust and confidence that Wesleyan are able to fully support them with their finances. Within 12 months customer satisfaction has increased from +34 to +44, colleague engagement from 7.2 to 8.0 and significant cost savings have been made.
About Jo Causon – CEO, The Institute of Customer Service:
Jo joined The Institute as Chief Executive in 2009. Since then, she has driven membership growth by 150 percent and established the UK Customer Satisfaction Index as the country's premier indicator of consumer satisfaction, providing organisations with an indicator of the return on their service strategy investment.
Working across the public, private and voluntary sectors, Jo provides strategic advice to boardrooms to raise the standards of service across the UK, providing evidence of the connection between customer satisfaction and operational efficiency and profitability.
You can send your questions in advance by emailing: icsevents@icsmail.co.uk