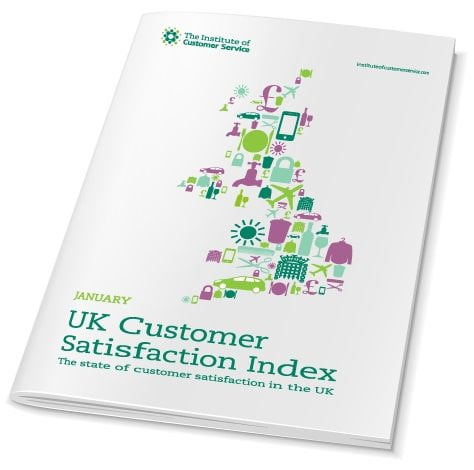 UKCSI Jan 2021 Webinar Launch
Join us for the members-only launch of the latest UKCSI where we will be sharing the overall changes in UK customer satisfaction and what has changed for each of the 13 sectors.
The UKCSI is the national barometer of customer satisfaction published twice a year by The Institute of Customer Service since 2008. It is an independent, objective benchmark of customer satisfaction on a consistent set of measures on over 250 organisations and organisation types in 13 sectors.
The UKCSI provides a unique way of tracking and comparing customer satisfaction performance across the UK economy. An organisation's inclusion in the UKCSI is unrelated to membership of The Institute. The UKCSI is designed to give an objective view of the state of customer satisfaction in the UK.