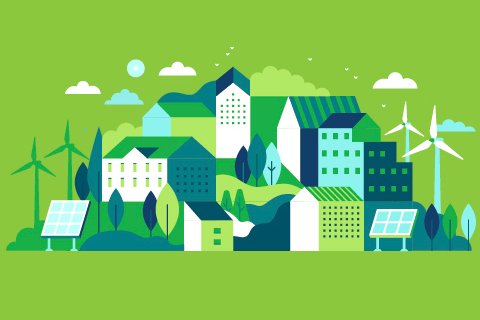 Breakthrough Research Launch – Customer Experience and the Green Agenda
There has been growing pressure for organisations to demonstrate that they are environmentally sustainable. This has been driven by regulatory requirements and legislation, reputation, customer demand, stakeholder expectations and the desire to do the right thing.
However, defining, meeting and measuring sustainability objectives, whilst delivering for customers and maintaining profitability, raises major challenges for organisations. In our new research, The Customer and the Green Agenda, we address three key questions:
How are customer attitudes and behaviours influenced by the green agenda?

How are service organisations addressing the green agenda through their operations, supply chains and in their engagement with customers and employees?

What are the key enablers for organisations to incorporate the green agenda effectively into their customer proposition?
This research is sponsored by Ageas (UK), Cabot Credit Management and Zurich Insurance Group.