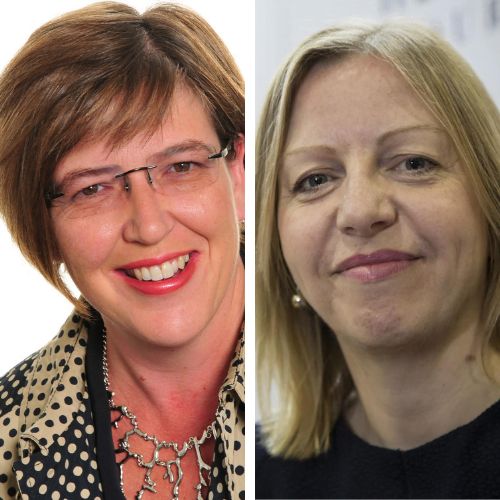 Head to Head with Amanda Jones (Post Office)
Each week our CEO, Jo Causon will interview a business leader to discuss the challenges their organisation is facing. Jo's guest this week will be Amanda Jones, Retail Director at Post Office.
About Amanda Jones, Retail Director, Post Office:
Amanda joined Post Office in 2018 as Retail Director and has recently taken on the newly created role of Group Retail & Franchise Network Director (interim). Amanda has 30 years' experience in the Retail sector, operating in the Grocery, Drinks and General Merchandise sectors in Public and Mutual Companies. Previously Chief Operating Officer of the Franchised Off License Chain, Bargain Booze (part of Conviviality Plc) and Chief Operating Officer of the Wholesale Grocery Distributor Nisa. Amanda has held various senior roles including Customer Strategy Director at Conviviality Plc, Head of Format Development at Waitrose and International Franchising roles at Marks and Spencer covering Europe and the Middle East.
About Jo Causon – CEO, The Institute of Customer Service:
Jo joined The Institute as Chief Executive in 2009. Since then, she has driven membership growth by 150 percent and established the UK Customer Satisfaction Index as the country's premier indicator of consumer satisfaction, providing organisations with an indicator of the return on their service strategy investment.
Working across the public, private and voluntary sectors, Jo provides strategic advice to boardrooms to raise the standards of service across the UK, providing evidence of the connection between customer satisfaction and operational efficiency and profitability.
Any questions, please email icsevents@icsmail.co.uk