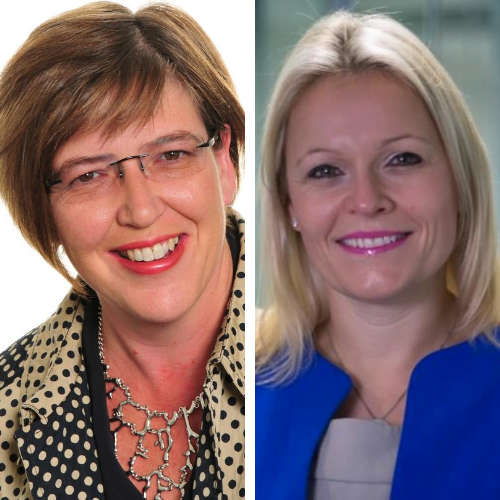 Head to Head with Liv Garfield (Severn Trent)
Each week our CEO, Jo Causon interviews a business leader to discuss the challenges their organisation is facing. Jo's guest this week is Liv Garfield, Chief Executive of Severn Trent.
About Liv Garfield – Chief Executive, Severn Trent:
Liv took up the reins as Chief Executive of Severn Trent, the Midlands-based water and waste company responsible for providing clean water and taking away waste water to around 8m people in the Midlands and mid- and north Wales, in 2014. Severn Trent is one of the three largest water companies in the UK, and is a member of the FTSE100.
Before this, Liv worked at BT for 12 years. Her last role was as Chief Executive of Openreach, the engineering division of BT. In this role, Liv was responsible for the delivery of one of the fastest and most ambitious deployments of fibre broadband in the world.
Before joining BT, Liv worked for Accenture, the management consultancy, where she spent five years in the retail and high-tech practices.
About Jo Causon – CEO, The Institute of Customer Service:
Jo joined The Institute as Chief Executive in 2009. Since then, she has driven membership growth by 150 percent and established the UK Customer Satisfaction Index as the country's premier indicator of consumer satisfaction, providing organisations with an indicator of the return on their service strategy investment.
Working across the public, private and voluntary sectors, Jo provides strategic advice to boardrooms to raise the standards of service across the UK, providing evidence of the connection between customer satisfaction and operational efficiency and profitability.
Any questions, please email icsevents@icsmail.co.uk