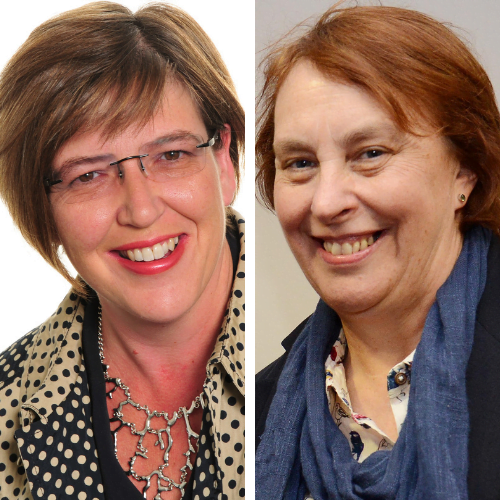 Head to Head with Angela Lockwood (North Star Housing Group Ltd)
Each week our CEO, Jo Causon interviews a business leader to discuss the challenges their organisation is facing. Jo's guest this week is Angela Lockwood, Chief Executive of North Star Housing Group Ltd.
About Angela Lockwood – Chief Executive, North Star Housing Group Ltd:
Angela has been Chief Executive of North Star for ten years. She is a Fellow of the Chartered Institute of Housing and holds an MBA from Newcastle Business School. Angela is a Non Executive Director of the Joseph Rowntree Housing Trust.
North Star operates in the North East and owns around 4,000 properties all of which are rented as social housing. Of these properties around 600 units are for people with support needs, including women's refuges, homeless services and accommodation for people with learning disabilities, mental health problems and complex needs. North Star properties are located in many highly deprived communities across Teesside and South West Durham. They also deliver extensive community support and services and plan to build 500 homes over the next five years.
About Jo Causon – CEO, The Institute of Customer Service:
Jo joined The Institute as Chief Executive in 2009. Since then, she has driven membership growth by 150 percent and established the UK Customer Satisfaction Index as the country's premier indicator of consumer satisfaction, providing organisations with an indicator of the return on their service strategy investment.
Working across the public, private and voluntary sectors, Jo provides strategic advice to boardrooms to raise the standards of service across the UK, providing evidence of the connection between customer satisfaction and operational efficiency and profitability.
Any questions, please email icsevents@icsmail.co.uk