To help you make the most of your membership, we have collated some useful resources below, which you may want to use in your internal communications.
Some member benefits are accessible via your member dashboard (as a Trusted Advisory Network member, for example, you can have up to 15 users). For other benefits, you should contact your Client Development Director.
Help colleagues across your organisations understand what The Institute does and how membership can help them by highlighting some of these benefits to them via your internal comms channels – please feel free to use (and tweak/personalise as appropriate) any of the content below.
If you have any questions, please get in touch.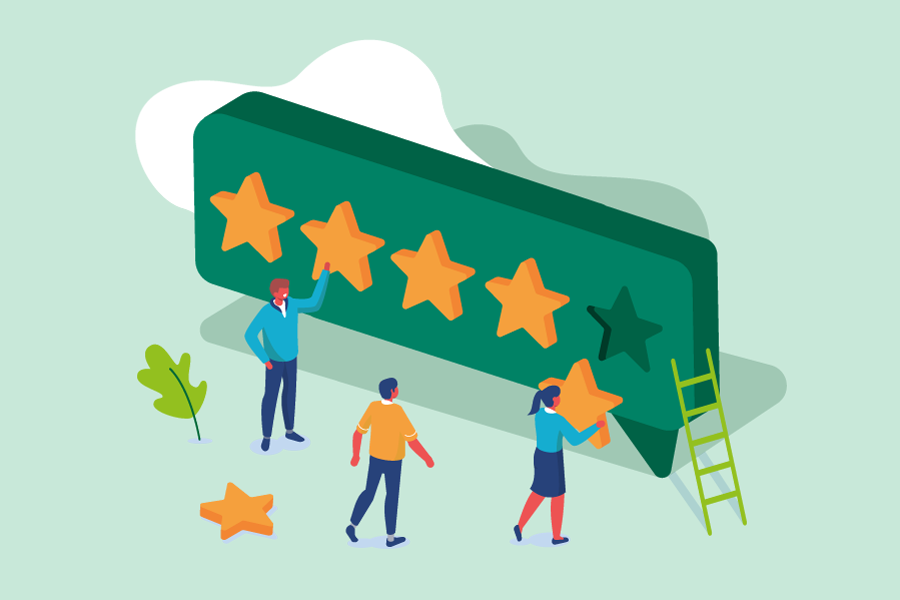 Suggested content to highlight membership to your colleagues
The Institute in a paragraph...
The Institute of Customer Service is the independent professional membership body for customer service. It works across all sectors to improve business performance through service excellence. It is the go-to place for all things relating to the customer experience, working with members, regulators, Government and the media to position the UK as world leaders in service. Twice a year The Institute publishes the UK Customer Satisfaction Index – the nation's barometer of customer service – and is tackling the abuse of customer-facing workers through its Service with Respect campaign.
What does membership mean for us?
As a member of The Institute, we have committed to continuously improve our service and put our customers at the heart of everything we do.
Its research demonstrates that when customer service is part of the Boardroom's strategic plan, consistently measured, reported and communicated – service delivery and customer satisfaction improves, boosting trust, loyalty and financial performance.
Membership gives us access to tools, insight and advice to deliver world-class customer service, including:
Professional development (workshops, training & qualifications)
Performance benchmarking
Embedding high service standards
Exclusive research and insight
Advice, support and a 'critical friend'
More about the benefits of membership
? Tip: You can embed this video on your site by clicking the share icon and selecting 'Embed'
Why are we a member?
We joined for many different reasons, including understanding our service strengths and areas of improvement, enhancing our service performance, and providing access to exclusive research, training and a network of other leading businesses.
The Institute provides an independent sounding board for our service strategy, sets national standards and provides accreditations.
Example resources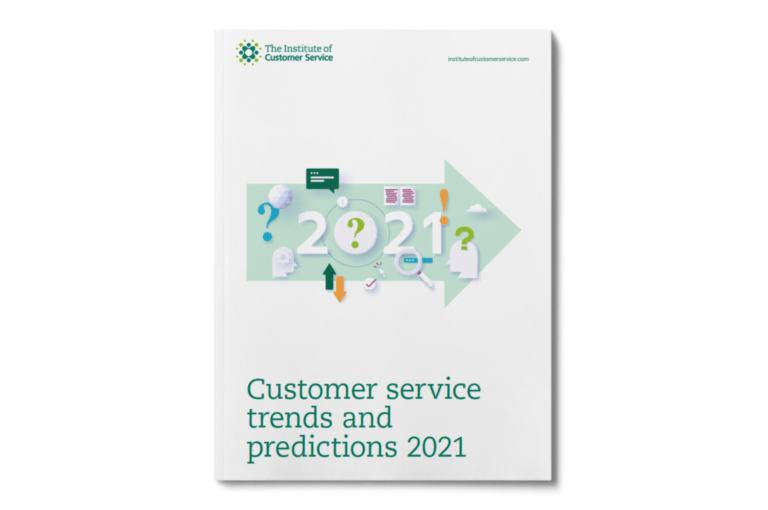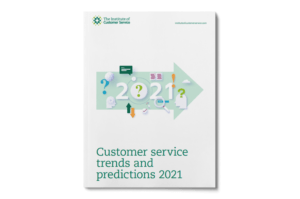 How to get in touch?
If you have a central point of contact internally, it is a good idea to highlight this to your colleagues. If you need to get in touch with us, please contact your Client Development Director or via our contact page.