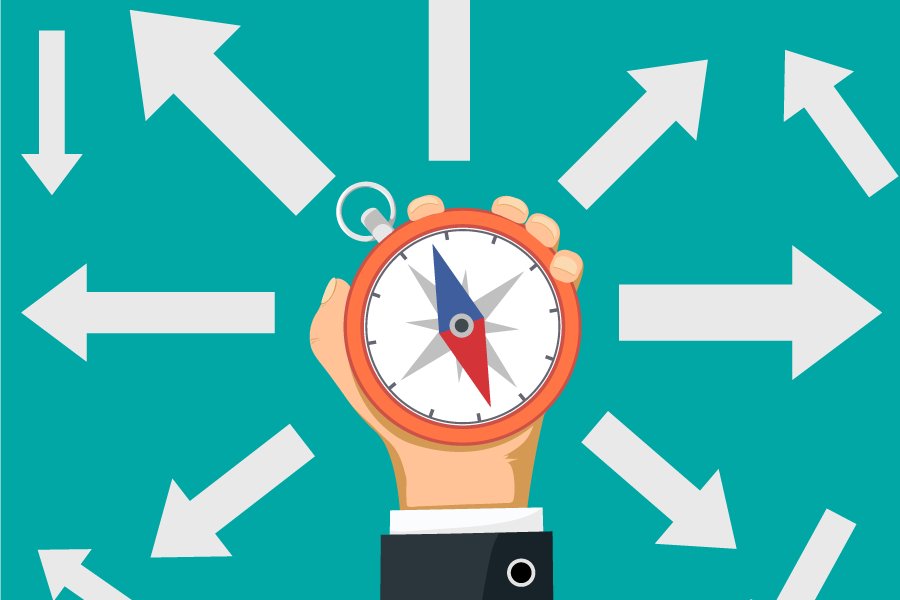 By Jo Causon, CEO, The Institute of Customer Service
The Covid-19 pandemic, and the resultant economic turmoil, have put an enormous strain on businesses across the world. The term unprecedented has been much-used over the past few months, but in truth there really is nothing that could have prepared us for the situation we as a society now find ourselves in. Throughout the pandemic, we have seen businesses respond with inspiring agility to new and complex challenges that have come their way; adapting quickly to the changing needs of their customer base and innovating in order to thrive.
As we emerge from the initial lockdown, physical outlets open their doors and we begin a tentatively return to traditional workplaces, many are hoping for a return to some sort of stability. However, it is clear that we are not out of the woods yet, and conditions for many businesses continue to change rapidly. Take the hard-hit travel industry, which after an initially triumphant return as holidaymakers enjoyed their first taste of freedom, has in the past few weeks been hit by a fresh wave sudden restrictions. With local lockdowns also beginning to be enforced, the situation for businesses across the country remains volatile and uncertain.
Organisations face a significant challenge over the coming months, and indeed years, of how to push ahead with rebound plans, whist remaining agile enough to successfully respond to changing conditions. They must maintain a clear sense of purpose – which acts as a 'North Star', guiding their direction of travel – whilst also allowing for uncertainty. This is where clear and focused leadership truly comes to the fore. Even before the crisis, the most effective leaders are those who combine this sense of direction with a deep awareness that they cannot control or easily predict the future.
Yet there is also an opportunity to turn uncertainty into resourceful innovation. Against the backdrop of a pandemic that has changed the course of all of our daily lives; we have seen inspiring examples of innovation across all sectors. From distilleries making hand sanitisers at the very start of the crisis, to organisations across the board embracing new technological systems that have proved faster and more efficient than their predecessors, new opportunities and business models are emerging for those that are ready to embrace them.
The crisis is far from over, and it is reasonable to believe that some level of uncertainty will remain for many years to come. But those organisations that maintain a clear eye on their purpose, remain agile enough to respond to changing circumstances and flexible enough to embrace innovation will be in the best position to survive and thrive.