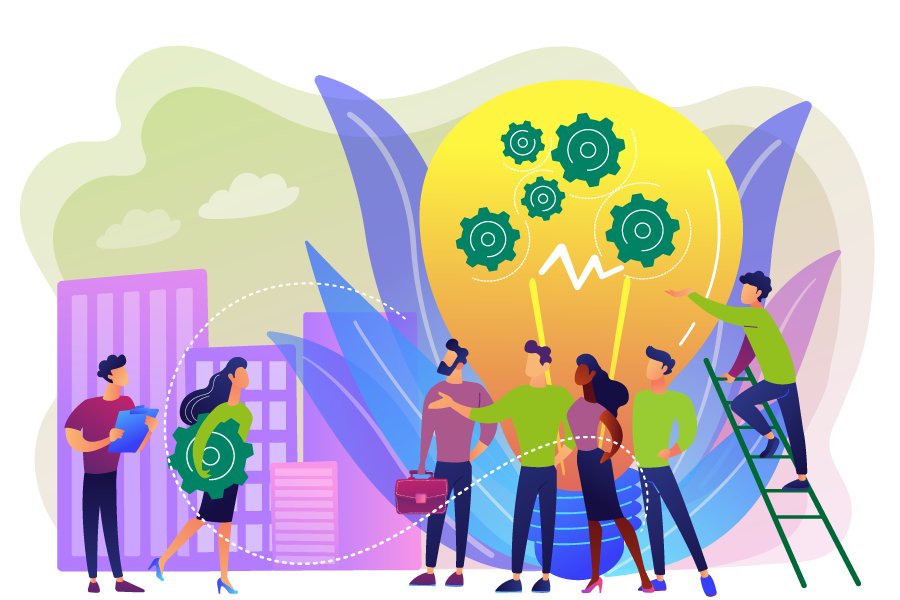 By Jo Causon, CEO, The Institute of Customer Service
The COVID-19 crisis has presented extraordinary challenges to businesses – which have had to adapt, in just a few short weeks, to an environment unlike any we have ever seen before. Organisations have had to deal with the transition of entire workforces to a remote working set up, learn how to operate in the face of increasing restrictions and adapt rapidly to the ever-evolving needs and demands of their customer base.
It's been inspiring to witness the extraordinary flexibility and innovation that has been shown by businesses across the country – demonstrating a true entrepreneurial spirit in order to navigate through these difficult times. As lockdown restrictions begin to ease, it's crucial that organisations maintain this focus. There will be no abrupt end to this crisis – it will be a gradual process with several different phases and more potentially difficult decisions and challenges to come. In order to succeed, businesses need to take stock of what they have learnt over the past weeks – and provide a clear framework for what should be taken forward, and what should be discarded.
Businesses that have demonstrated strong governance have undoubtedly been best placed to weather the storm. In uncertain and unpredictable times, clear structure is essential – ensuring absolute clarity over areas of responsibility and establishing processes for regular reviews and swift changes to procedures. However, the crisis has also enabled organisations to address areas of bureaucracy which in more normal times stifle innovation and decision making. Businesses have only been able to adapt as they have because the situation has necessitated a bonfire of red tape, ensuring important decisions are made quickly and efficiently. Maintaining a high degree of flexibility will be vital for success over the coming months. The true impact of the crisis is yet to be seen – and businesses will need to be able to think on their feet, and react swiftly to changing circumstances.
Cracks have also begun to show in the corporate strategies that have advocated a 'just in time approach'. Many have overly focused on meeting short-term targets. That must change. None of us could have predicted this crisis – but it has clearly shown the importance of balancing the need to be highly efficient and effective, with the importance of building up and holding back reserves for a rainy day.
Another area that has been thrust into the forefront is the importance of open and honest communication, both with customers and employees. Those businesses that have maintained clear messages – demonstrating an effective balance between short-term responsiveness and long-term goals – have been met with support and understanding. This is where true leadership comes into play. During difficult times, people crave human connection – we've seen this in the sense of community across the country, and it is equally true in business. Honest, human communication surrounding the challenges we face will be better received than corporate statements – and it is the role of leaders to ensure an appropriate balance is struck.
Leaders must too take a clear look at the culture of their organisations. Throughout these difficult times, it has been employees who have kept the wheels turning. Fostering a positive working culture and providing an appropriate degree of freedom within a clear framework will be key to keep employees motivated and focused as they look to rebuild, and rebound.
The effects of this crisis will be felt for years; perhaps decades, to come – and businesses should be prepared for turbulent times ahead. Those that focus on what they have learned, stick to their long-term purpose and do the right thing by customers and employees will be the ones that survive and flourish.