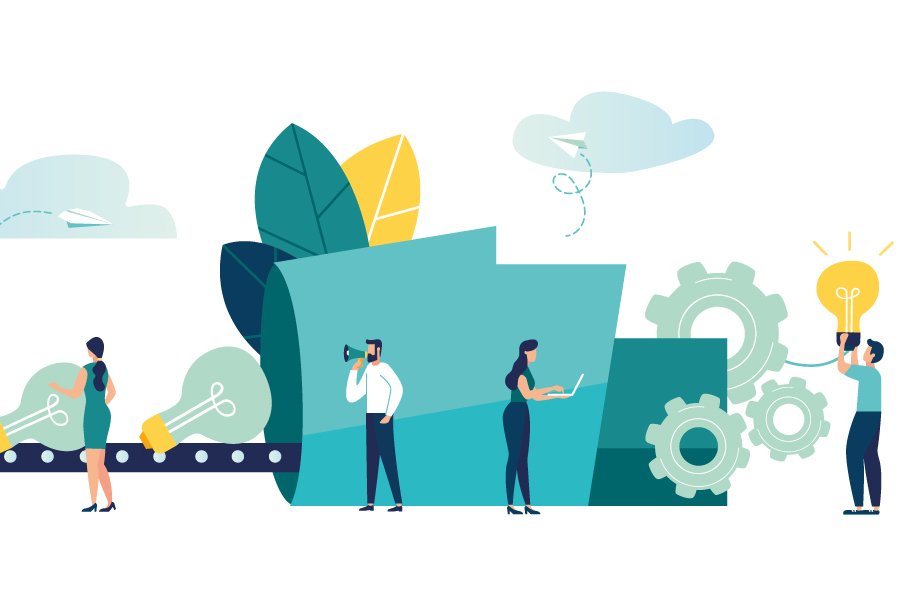 By Jo Causon, CEO, The Institute of Customer Service
The past month has seen the greatest period of disruption in living memory to our society and economy. The effects of social distancing and the subsequent government lockdown have caused unprecedented upheaval to our everyday lives – yet, in the face of such uncertainty, we have seen remarkable resilience from businesses – and their customers – across the country.
Amid the chaos, organisations across all sectors have shown quick thinking and a rapid shift in focus to ensure they can continue to provide vital services. In return, customers have largely shown patience and understanding – placing greater priority on organisations doing the right thing by their employees and customers than on their own needs.
What is yet to be seen, however, is how long this period of understanding will last. As the lockdown continues, tensions will inevitably rise – and a shift in the public mood does seem likely. Businesses should be prepared to navigate the challenges of the next few months in the face of increasing pressure from both customers and employees – and effective service will be vital to ensure they remain committed and loyal when we move past the pandemic.
Now is the time to take stock of the significant learnings garnered over the past month and assess how these can be taken forward – not just over the turbulent months ahead, but long into the future. How businesses respond to this crisis will have a significant impact on how they are viewed by customers and employees in the long-term and those that build on this experience, using it as a chance to adapt and innovate, will lay the strongest foundation for their future.
It would be naive to think that the new world we find ourselves in post-pandemic will look the same as the one we left behind when it began. Just as seismic events in our personal lives often change our perspective and priorities, this worldwide shared experience will undoubtedly change the collective consumer psyche. We have already begun to see indications of changing behaviour, as consumers across the country are being forced to reassess what they class as essential – and we may well learn that we can live without many of the things we once deemed as pivotal to our way of life.
As customer needs shift, businesses will need to assess and adapt their service offering – taking the time to understand who their customers are and what they need. There is life beyond this crisis – and I'm confident we will see businesses not only survive, but thrive, as we move past this. But they must remain positive, keep focused on doing the right thing by employees and customers, and remain rigorously clear about their purpose. Those that keep a laser-focus on who they are serving and why, and use this to inform their decisions, will be in the strongest position to rebound.