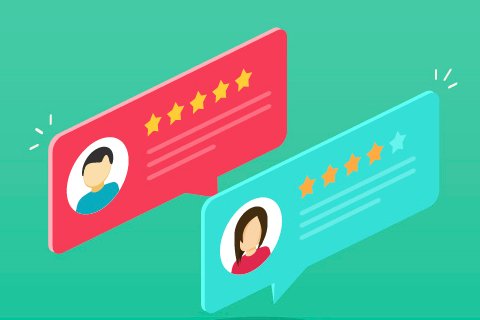 Average customer satisfaction for the retail (non-food) sector remains high in the latest UK Customer Satisfaction Index (UKCSI), published by The Institute of Customer Service.
The sector is the highest rated out of 13 for customer satisfaction, although its score of 80.9 in the July 2019 index is 1.2 points lower than in July 2018. It is the lowest score recorded for the sector since July 2011, and its biggest year on year drop since January 2015.
The sector is rated at least three points higher than the UK all-sector average on all five dimensions of customer satisfaction: experience, complaint handling, customer ethos, emotional connection and ethics.
Although most individual customer satisfaction measures are unchanged compared to a year previously, each of the complaint handling measures has fallen by at least 0.4 points. Indeed, retail (food) and retail (non-food) are the only sectors that have seen a notable drop in satisfaction with complaint handling.
12.5% of customers experienced a problem with an organisation, up by 0.7 percentage points compared to July 2018. This figure represents the highest level of problems ever recorded for the sector.
Out of 25 organisations, Debenhams was the highest rated in the sector with a score of 86.7. It is also the most improved organisation across the overall UKCSI, having seen its score increase by 6.2 points compared to July 2018. The second and third highest rated organisations in the sector were John Lewis and Next, with scores of 85.3 and 85.1 respectively.
Seven organisations have improved by 1 point or more, while 13 organisations saw their scores fall by at least 1 point. 13 organisations received a UKCSI score at least 1 point below the sector average.