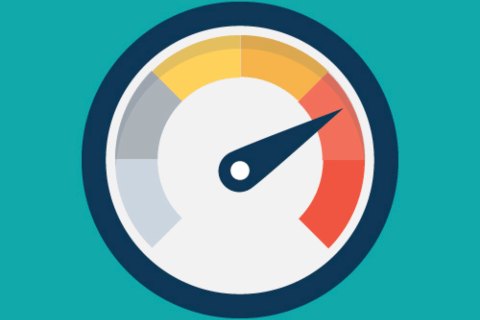 The utilities sector remains second from bottom of the latest UK Customer Satisfaction Index (UKCSI), which was published in July of this year by The Institute of Customer Service. A score of 72.1 out of 100 was 2.6 points lower than a year ago, and the sector's lowest score since July 2015, meaning that it's ranked twelfth out of the 13 sectors which make up the UKCSI. It is also 5 points below the UK all-sector average.
Both energy and water customers are, on average, less satisfied with organisations than a year ago. The energy subsector has seen a fall of 3 points to 71.3, while water is down 1.7 points to 73.4.
The utilities sector is rated lower than the UK average on all five aspects of customer satisfaction: experience, complaint handling, customer ethos, emotional connection and ethics.
Despite the overall fall in customer satisfaction, a number of complaint handling measures have improved. The biggest improvement was for 'speed of resolving your complaint' which is rated at 5.5 out of 10, 0.5 points higher than a year ago, but still 0.3 points below the UK average.
Some 14.3% of customers experienced a problem with an organisation, which is the same as the UK average. However, this figure represents an increase of two percentage points compared to July 2018. Billing was identified by customers as the biggest area that organisations in the sector need to improve. Out of 30 organisations, Dwr Cymru (Welsh Water) was the highest rated for customer satisfaction, with a score of 79.2. Northumbrian Water and Scottish Water were the next highest-rated, with scores of 78.9 and 78.8 respectively. Northumbrian Water has improved its UKCSI score by 5.6 points, which is the biggest improvement in the sector, compared to its July 2018 rating.
The sector is clearly struggling, as evidenced by the fact that 20 organisations have seen their scores fall by over a point compared to July 2018, while only five have improved by one point or more. The highest and lowest rated organisations are separated by a gap of 12.8 points.