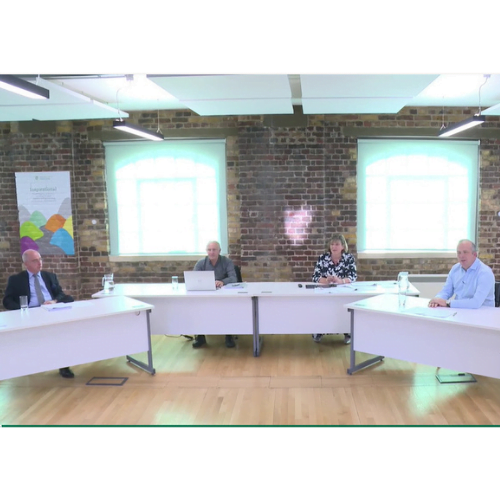 Annual General Meeting 2021 (Virtual)
Institute members are invited to join us on 14 July 2021 for our Annual General Meeting (AGM) to feedback on our future strategy.
Our AGM will be livestreamed from Mill House, 8 Mill Street, London SE1 2BA with the meeting commencing at 10.15am.
Agenda: AGM 14 July 2021
10.15am – Welcome & introductions
10.20am – AGM and review of 2020/2021
10.55am – Looking forward: 2021/2022 business plan
11.10am – Q&A
11.15am – Meeting closed
Please vote on the 2021 resolutions online or appoint a proxy here: vote on 2021 resolutions
Please note that a maximum of two attendees per organisation may attend the AGM but only one of the organisation's attendees may vote on the resolutions. If more than one person per organisation votes, only the first vote will be counted.
Should you have any questions, please contact us: icsevents@icsmail.co.uk
Downloadable documents
Download the formal Notice of AGM
Report and Accounts for the year ended 31 March 2021
Vote on 2021 resolutions or appoint your proxy online here – alternatively, download a printable version of the proxy form