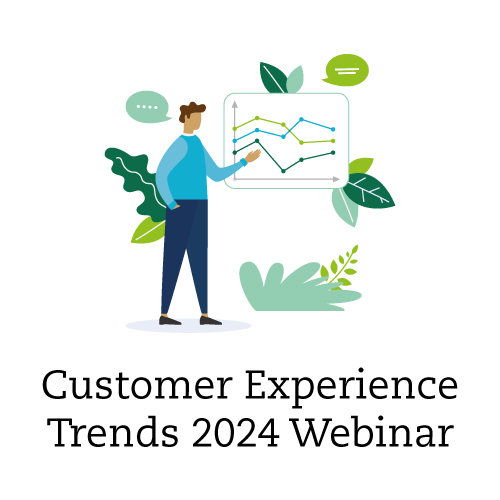 Customer Experience Trends 2024 Webinar

As we enter the new year amidst another wave of uncertainty, now is a timely moment to reflect on the past year and re-evaluate the many challenges that lie ahead for businesses, customers, regulators and Government.
We will dive deep into the latest trends and predictions shaping the customer service landscape in 2024 and beyond. Our CEO, Jo Causon, and Alison Jones, Senior Vice President, Global Circular Economy Business Unit at Stellantis, will share their insights and help you prepare for the challenges and opportunities that lie ahead.
Don't miss this chance to gain invaluable insights into the future of customer service: secure your spot today and walk away with actionable strategies to implement in your organisation.
This event is free and open to members and non members.