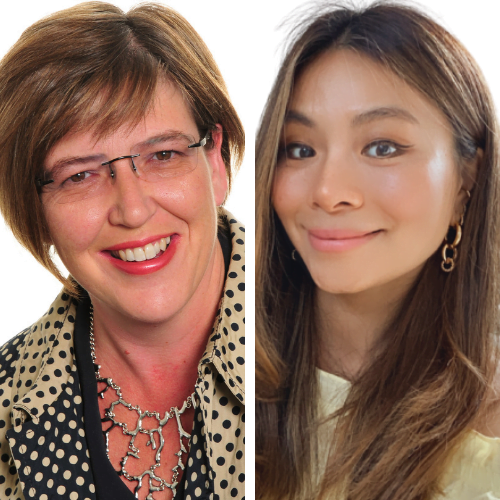 Head to Head with Connie Nam (Astrid Miyu)
Each week our CEO, Jo Causon interviews a business leader to discuss the challenges their organisation is facing. Jo's guest this week is Connie Nam, Founder & CEO of Astrid & Miyu.
About Connie Nam – Founder & CEO, Astrid & Miyu:
Connie Nam is the founder and CEO of Astrid & Miyu, a London based jewellery brand which has gained cult status across the UK since its launch in 2012. Ranked #9 in Sunday Times Fast Track 100 in 2020, Astrid & Miyu is a fast-growing business both online and in physical retail, achieving 1000% growth with 4 stores, 2 concessions, and over 80 staff. Connie's accolades also include winning the Athena award for inspirational woman leaders in the 2020 NatWest everywoman Awards and been highly commended in the 2020 Barclays Entrepreneur Awards in the Scale-Up Entrepreneur category.
About Jo Causon – CEO, The Institute of Customer Service:
Jo joined The Institute as Chief Executive in 2009. Since then, she has driven membership growth by 150 percent and established the UK Customer Satisfaction Index as the country's premier indicator of consumer satisfaction, providing organisations with an indicator of the return on their service strategy investment.
Working across the public, private and voluntary sectors, Jo provides strategic advice to boardrooms to raise the standards of service across the UK, providing evidence of the connection between customer satisfaction and operational efficiency and profitability.
You can send your questions in advance by emailing: icsevents@icsmail.co.uk