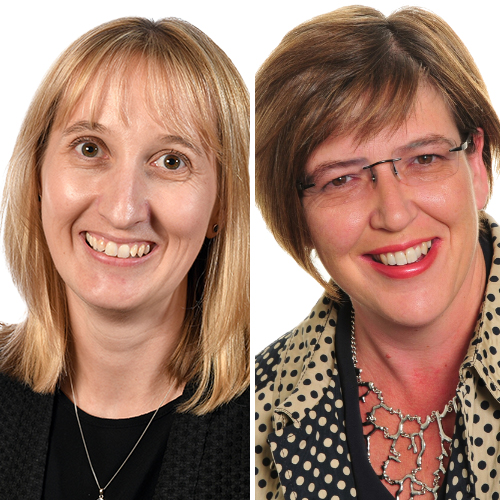 Head to Head with Tanya Sephton (South East Water Ltd)
Tanya Sephton, Customer Services Director at South East Water Ltd will be in conversation with Jo Causon as part of our Head to Head series, discussing the challenges, customer engagement and other topics.
About Tanya:
In her role Tanya leads the customer strategy, including customer engagement and experience, for household and non-household customers. Tanya also leads the non-regulated activity i.e. activities undertaken outside of the statutory water licence, as well as those areas of the business where services can be contested by competitors.
With nearly 20 years' experience in the regulated and deregulated water sector, Tanya has significant experience in business planning and performance management, economic regulation, business change and transformation and programme management.
Tanya thrives in a role that provides challenge and is built on integrity, and working in an industry that has a purpose and value to society.
Outside of work Tanya lives in Sussex and enjoys spending her spare time travelling or attempting DIY projects.