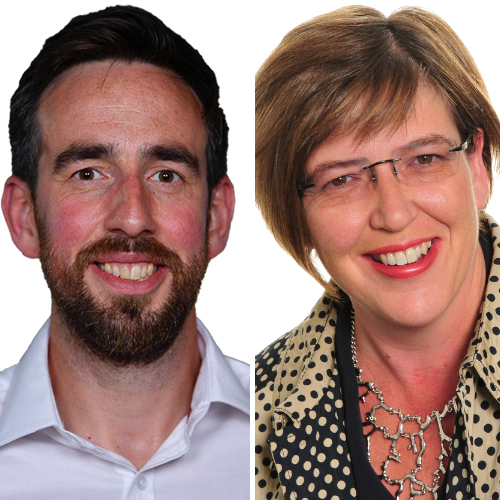 Head to Head with Mike Gauterin (BT)
Mike Gauterin, Managing Director at BT Enterprise, will be in conversation with Jo Causon, CEO of The Institute of Customer Service, as part of our Head to Head series discussing leadership, results and challenges faced.
With a wealth of experience in Operations and Customer Service, Mike is the Managing Director for the Customer Service department at BT Enterprise. He is responsible for the end-to-end service of BT's Enterprise customers and also leads service innovation and transformation at the Enterprise division. Leading the BT response to the Covid-19 pandemic, he moved operations to be partially remote and supported the Emergency Services taking over 35 million calls per year.
Mike is passionate about providing great customer experience across all business segments, which has resulted in the company achieving an all-time high net promoter score (NPS) and improvement in-year for corporate and public sector, SME and wholesale.
Prior to his present role, Mike was previously Director for Customer Service & Operations at the division. He also acted as Director of the Supply Chain and held further Senior roles at Openreach and Balfour Beatty plc for over 10 years.
Mike has achieved an MBA with Distinction from General Alliance Manchester Business School, a Masters in Commercial Management in Quantity Surveying from Leeds Beckett University and a Diploma in Adjudication from Reading University.
Outside of work, Mike enjoys spending time with family.