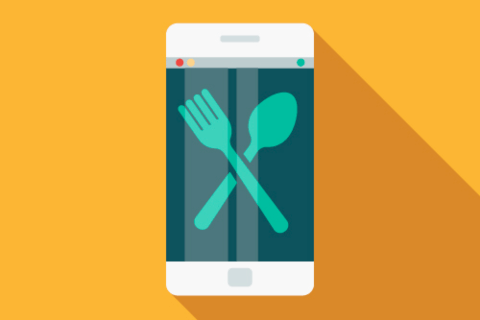 Greggs fans received good news last week, after the bakery chain announced that it is launching a nationwide delivery service.
Greggs is partnering with Just Eat in order to implement a UK-wide delivery service. It is currently available to customers in Birmingham and Bristol, while the service will be rolled out to Manchester, Leeds, Sheffield and Nottingham during the spring months. It's expected that it will be available across the UK by the end of 2020.
The move comes after a trial period in London, Newcastle and Glasgow, which Just Eat said had been very popular, with breakfast orders seeing particularly high demand.
Just Eat is currently giving customers a say on where the service is next rolled out, with a poll on its website asking customers which areas should receive the service next.
To date over 35,000 people have responded, and Greggs has said that the areas with the most votes will be given priority when it comes to launching the service.
Andrew Kenny, Just Eats UK Managing Director, commented: We're proud to be the only food delivery app that can bring you the likes of the Greggs vegan sausage roll wherever you are.