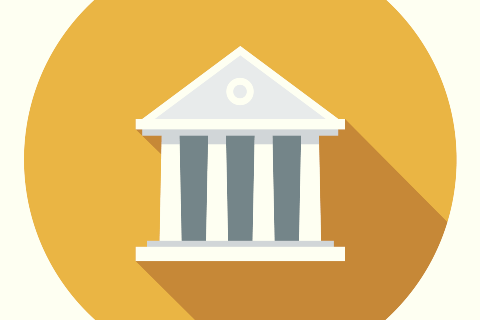 Lloyds Banking Group is set to overhaul its overdraft interest rates, with millions of Lloyds, Halifax and Bank of Scotland customers facing potential rates of up to 49.9% from 6 April.
The max overdraft rate of 49.9% is the highest rate seen within the UK banking sector to date, although Lloyds Banking Group said that most customers would be charged 39.9%. It said: 'As a result of these changes, 90% of customers with an overdraft will pay less than they do today.'
The move is a response to the new rules introduced by the Financial Conduct Authority, which are designed to prevent banks charging higher prices for unauthorised overdrafts, compared to authorised ones.
The clampdown means that banks must now price overdrafts using a simple annual interest rate, but commentators have previously warned that they may seek to introduce higher headline overdraft rates to cover their losses.
Lloyds clarified that it was adopting risk-based pricing on its overdrafts, meaning that individuals with poor credit history are likely to be hit with the highest 49.9% overdraft rate.
Several banks, including Nationwide, HSBC and Santander, have introduced a flat rate of 39.9%.