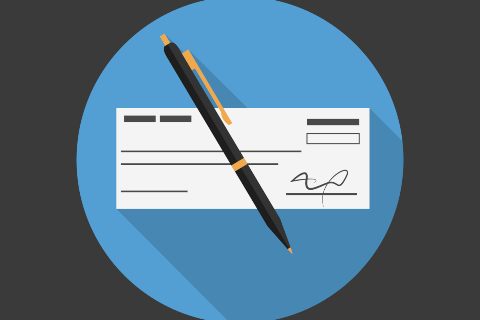 Hundreds of Saga customers have received unexpected payouts, after the company decided to compensate customers in the wake of the botched axing of its popular platinum credit card last year.
In January 2019, Saga sent a letter to customers, stating that the card would be withdrawn at the end of March 2019. The letter told users that they should pay off their balance within 60 days or transfer it to a new provider, or risk the debt being transferred to a third party.
But the firm has now sent compensation to customers who chose to clear their debts. A letter that accompanied the payments stated: 'Looking back, the letter we sent to you in January 2019, telling you we were closing your credit card, may have caused you to think that you had to pay off your credit card balance immediately. That was not our intention and we are sorry for this.
The compensation is equivalent to 8% interest on the outstanding balance at the time the original letter was sent back in January 2019.
Jeff Bromage, Managing Director of Saga Money, said: 'Clarity of communications is very important to us. It is clear the letter informing customers that AIB was closing the card fell short of these standards.