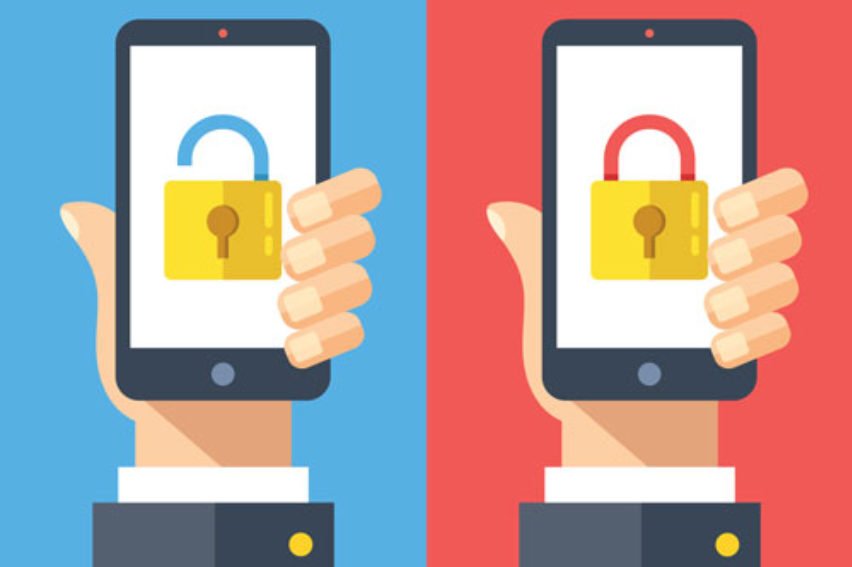 By Jo Causon, CEO, The Institute of Customer Service
With the proliferation of channels through which customers can contact organisations, and the explosion of data that creates, there are – on the face of it – tremendous opportunities to improve the customer experience and create more personalised offerings. Yet dealing with all the data that customers share is an area of significant challenge for many UK organisations. Often this is because businesses have built up multiple channels over time, meaning they have been 'bolted on' one by one and are not integrated in a coherent or useful manner.
In short, there is a world of difference between having multiple channels and being 'omni-channel'. Few organisations can really claim to have a joined up omni-channel approach. From my own experiences, I'd suggest that some telcos and retailers are probably leading the way but for a swathe of businesses, there is still a long way to go. Why? Simply because businesses are often excited about the reams of customer data they are collecting, but then find it almost impossible to navigate the huge datasets being generated. So, rather than data being a valuable commodity, it actually becomes almost meaningless. They can, of course, apply data analytics to it, and there are some brilliant data analysts around. But this is not enough on its own.
Customer patterns are a behavioural science as much as a dataset. You need empathetic people who can interpret the information and then be able to engage with the customer in the right way, at the right time. Otherwise, you just have data. The other key point is that customers do not always behave 'rationally', they have their own individual preferences and predilections. Think about your own behaviour for a moment, the truth is that most of us tend to interact through just one or two channels most of the time. This is why it's so crucial to design the customer experience and journey from an outside-in perspective, in other words, from the customer's point of view. This means involving the customer, through focus groups, research that is qualitative and quantitative, so that you can really listen to their voice and understand their motivations. It also means asking the right questions from the customer perspective not necessarily the organisations.
Too often, the customer journey is still designed inside-out, built around the organisation's perspective. The lack of integration across the different channels that usually results can be very visible to customers and a source of frustration, such as when they are asked to repeat information on the phone that they have already given via an app or online.
What can organisations do about this? I think it is a case of firstly being very clear about which customers you are trying to serve. You can't serve everyone, so greater focus and clarity helps. Secondly, it's about going back and mapping the customer journey, across the whole piece, front and back office, not just in the customer-centric parts of the business.
Look at your promise and ensure it maps against your purpose, measure the things that are important to the customer and think about predictive indicators, not just those that tell you where you have been! It's also about going back to basics: what data are you collecting and why? Is it relevant? How will it help us improve the customer experience? These issues are made particularly relevant right now by the implementation of the General Data Protection Regulation (GDPR). For many businesses, becoming compliant is creating a lot of work. But there's no doubt that the principles behind the GDPR, to enhance data protection and give customers more control, are absolutely sound. Businesses should be compliant with the GDPR.
When we've been looking at it from an Institute point of view, it has helped us focus on some basic moral imperatives: are we doing everything we can to protect data and are we using it to enhance the customer relationship? Do we know why we collect the information we do and what are we looking to achieve? Everyone needs to get their approach GDPR right because, as we have seen with Facebook recently, data is becoming a number one issue.
GDPR helps organisations ask three questions, which they should be asking themselves all the time anyway in view of the data challenge:- why are we collecting this data?- what do we intend to use it for?- how will it enhance the customers experience? Answer these questions honestly and accurately and you are much more likely to build the right relationship with the right customer at the most appropriate time.