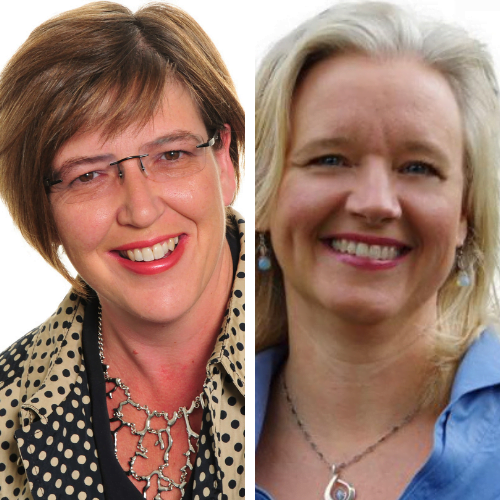 Head to Head with Aimie Chapple (Capita)
Each week our CEO, Jo Causon interviews a business leader to discuss the challenges their organisation is facing. Jo's guest this week is Aimie Chapple, Executive Officer, Customer Management at Capita.
About Aimie Chapple, Executive Officer, Customer Management at Capita:
Aimie joined Capita in October 2019 as Executive Officer of Capita Customer Management. She oversees a division which works with high-profile clients across a range of sectors, from national charities to utility companies and world-class tech innovators. Aimie worked for more than 20 years at Accenture, holding a series of senior positions, including Chief Innovation Officer for UK and Ireland. Aimie has sponsored Diversity and Inclusion initiatives throughout her career – focused on women, LBGTQ+, parenting, ethnicity and social mobility. She is a non-executive director of Learning Technologies Group. She is responsible for driving growth and innovation across the customer management division, which employs more than 30,000 people in the UK, South Africa and Europe.
About Jo Causon – CEO, The Institute of Customer Service:
Jo joined The Institute as Chief Executive in 2009. Since then, she has driven membership growth by 150 percent and established the UK Customer Satisfaction Index as the country's premier indicator of consumer satisfaction, providing organisations with an indicator of the return on their service strategy investment.
Working across the public, private and voluntary sectors, Jo provides strategic advice to boardrooms to raise the standards of service across the UK, providing evidence of the connection between customer satisfaction and operational efficiency and profitability.
You can send your questions in advance by emailing: icsevents@icsmail.co.uk