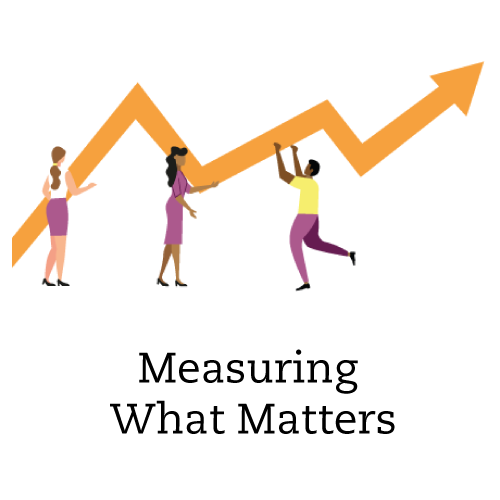 Measuring What Matters (27 Feb 2023)

We can measure customer metrics that are transactional and tangible. But how do we measure those metrics that are essential to building trust, loyalty, and sustainable relationships: the non-tangible, the relational? Come to think of it, how do we measure trust?
With increasing demands and changing expectations, measuring what matters to your customers is vital to achieving a strong relationship with overall customer satisfaction. Embedding the right measures will help organisations achieve the highest levels of trust, recommendation, loyalty and reputation.
This member-only interactive Measuring What Matters workshop is ideal for anyone wanting to understand more about measuring customer satisfaction, optimising the usefulness of the collected data, knowing and selecting data sources, including regulatory requirements.
At our interactive workshop you will cover:
• Identifying and understanding what to measure and why it is important
• How to measure: insight into The Institute's UK Customer Satisfaction Index and its purpose, outcomes and impact
• The must-have measures – e.g. legal or regulatory requirements
• Identifying your desired outcomes and impact from the measurements you do
• Using the measures and insight to improve your customer service and business performance
You will also receive these practical tools:
• Workshop slides with key learnings
• A measurement review tool to help you review and plan your measurement requirements
Please note this is not a data analysis workshop. The focus is on what to consider to get the right measures and insight to improve your customer experience and satisfaction.
The workshop runs in a small group of a maximum of 12 participants, which gives plenty of time for your questions. The virtual format includes group work to explore and share best practice on measurement, making it an integral part of your organisation's service strategy. Our facilitator will present and review case studies and provide you with examples.
If you have teams of 12 or more, we can run the session for your organisation in groups of 10 to 12 people.
Please note that this ticket is non-refundable or transferrable in terms of date. If for any reason you are not going to be able to attend, we will accept a replacement person, subject to your prior notification.