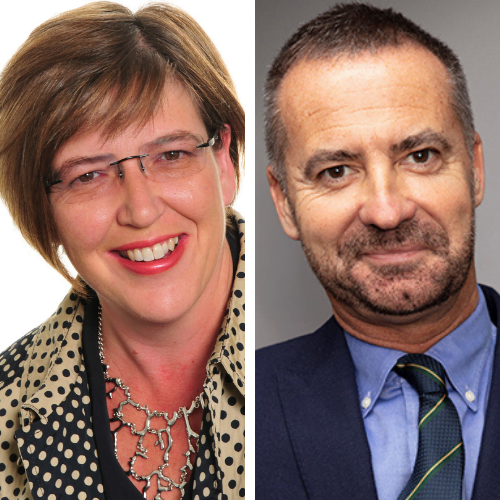 Head to Head with Peter Cross (John Lewis)
Each week our CEO, Jo Causon interviews a business leader to discuss the challenges their organisation is facing. Jo's guest this week is Peter Cross, Customer Experience Director, John Lewis.
About Peter Cross – Customer Experience Director, John Lewis:
Peter Cross, Customer Experience Director at John Lewis is well known in the industry for a frank view and a bold ambition. He has been at the brand for six years and in his current role for two. In that time customers have slept in shops, staff have been sent to theatre school, specialist services have been anchored by "concierge style" Experience Desks and the pressure has been kept up on making the digital and fulfilment journey as good as it possibly can be.
Peter has worked in marketing communications for 30 years, in house at Burberry, L'Oreal, Richemont and latterly nurtured his passion for shops agency side as business partner to Mary Portas for ten years at her eponymous strategic retail agency Portas.
About Jo Causon – CEO, The Institute of Customer Service:
Jo joined The Institute as Chief Executive in 2009. Since then, she has driven membership growth by 150 percent and established the UK Customer Satisfaction Index as the country's premier indicator of consumer satisfaction, providing organisations with an indicator of the return on their service strategy investment.
Working across the public, private and voluntary sectors, Jo provides strategic advice to boardrooms to raise the standards of service across the UK, providing evidence of the connection between customer satisfaction and operational efficiency and profitability.
Any questions, please email icsevents@icsmail.co.uk