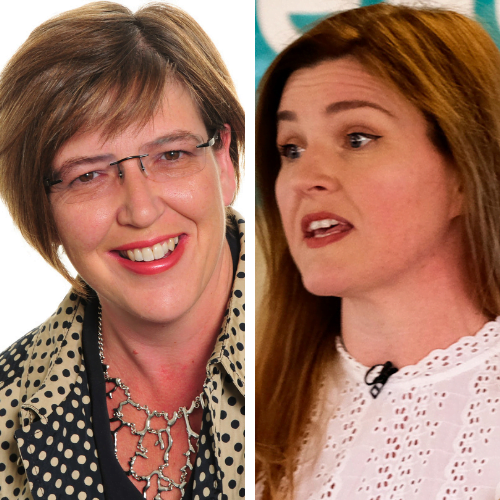 Head to Head with Carla Thomas (Openreach)
Each week our CEO, Jo Causon interviews a business leader to discuss the challenges their organisation is facing. Jo's guest this week is Carla Thomas, Business Customer Service Director, Openreach.
About Carla Thomas – Business Customer Service Director, Openreach:
Carla is the Business Customer Service Director within Openreach. With a background of 25 years in service, Carla has enjoyed a variety of roles including direct service in a service desk, service level management, service strategy and transformation. Carla has a passion for customer service excellence that is demonstrated in everything she does, every single day. Since joining Openreach Carla has been instrumental in driving a culture change throughout the organisation that puts the customer at the heart of everything they do, resulting in a 200 point increase in NPS during her directorship. The whole approach to customer service in Openreach is now radically different and the voice of the customer has driven that change.
About Jo Causon – CEO, The Institute of Customer Service:
Jo joined The Institute as Chief Executive in 2009. Since then, she has driven membership growth by 150 percent and established the UK Customer Satisfaction Index as the country's premier indicator of consumer satisfaction, providing organisations with an indicator of the return on their service strategy investment.
Working across the public, private and voluntary sectors, Jo provides strategic advice to boardrooms to raise the standards of service across the UK, providing evidence of the connection between customer satisfaction and operational efficiency and profitability.
You can send your questions in advance by emailing: icsevents@icsmail.co.uk