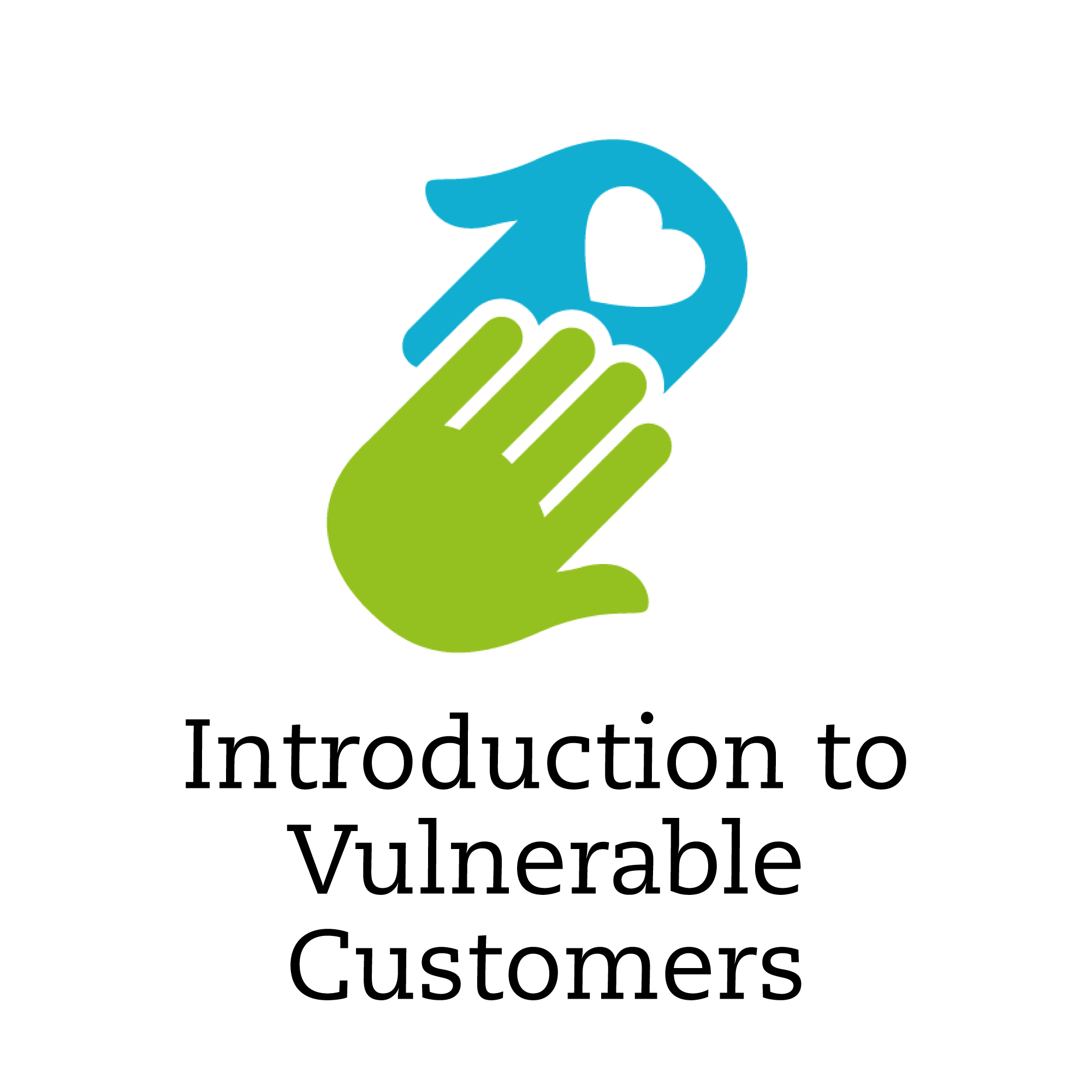 Introduction to Vulnerable Customers – Workshop for Managers (12 June 2023)

The current economic environment is presenting different challenges to customers and employees alike. Equipping leaders and managers with the skills and knowledge to support their teams assist customers in vulnerable situations is therefore essential.
At our Introduction to Vulnerable Customers workshop, your people will get practical knowledge that helps them navigate the impact of vulnerability on your organisation. The workshop is ideal for leaders and managers with customer service teams and/or responsible for developing vulnerable customer policies.
At this interactive workshop you will explore:
• The definition of vulnerable customers in the internal and external context
• Who your vulnerable customers are
• The causes of vulnerability
• Relevant law and regulations
• The impact vulnerability has on your team
• Skills required to support vulnerable customers in practice
• The business/organisational context of serving vulnerable customers
• What to consider when developing a vulnerable customer policy
You will also receive these practical tools:
• Workshop slides with key learnings
• A self-analysis checklist on your approach customer vulnerability
• A personal improvement plan template
The workshop runs in a small group of a maximum of 12 participants, which gives plenty of time for your questions. The virtual format includes group work, information sharing, and learning from case studies presented by our facilitator. You will explore best practice and know-how around supporting your team in delivering to vulnerable customers, ensuring it is an integral part of your organisation's service provision.
If you have teams of 12 or more, we can run the session for your organisation in groups of 10 to 12 people.
Please note that this ticket is non-refundable or transferrable in terms of date. If for any reason you are not going to be able to attend, we will accept a replacement person, subject to your prior notification.