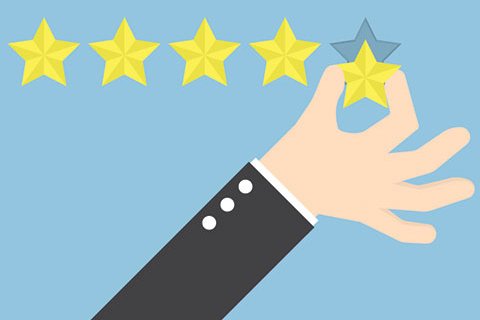 By Jo Causon, CEO, The Institute of Customer Service
When the Queen makes her speech and sets out the priorities for the new government, I would like to see her acknowledge the vital importance of customer service to the UK economy. I would like to see her set out how her government will encourage organisations, both private and public sector, to adopt a world class customer service model and develop the skills to deliver it in order to improve economic growth and the delivery of public services.
Customer service is already central to the competitiveness of the UK economy, 78% of UK GDP is generated by the service sector and 70% of the working population are in jobs that involve dealing directly with customers. It is concerning, therefore, that the latest UK Customer Satisfaction Index (UKCSI), published by The Institute and based on 40,000 customer responses, reveals a continuing decline in customer satisfaction. Customers' expectations are evolving rapidly. Customers are demanding greater convenience, speed and value. Some organisations have evolved too and are leading the way in developing a fully engaged relationship with their customers.
However, more needs to be done if the UK is to become the world leader in customer service and reap the rewards that brings. We now live in a relationship economy where it is the quality of relationships, with customers, employees, partners and suppliers that are critical to the success of all organisations. Britain can be at the forefront of this changing economic reality and can position itself as the standard-bearer for customer service in the world.
We would then be in a position to export the skills and knowledge to deliver world class service abroad. The Institute of Customer Service regularly conducts research into the link between businesses and customer service and into what customers want in terms of service. This provides invaluable insights that government needs to pay attention to. We know that organisations with high levels of customer satisfaction on average show better performance in terms of sales and market share growth. But there is also a need for need for organisations to understand the importance of being transparent in the way they deal with customers and report to stakeholders.
I would like to see all companies and public sector organisations report on their customer service metrics in their annual report and accounts. That way all shareholders and taxpayers, as well as customers, employees and suppliers, can see the commitment an organisation is making towards improving a key business area that will only ever become more important to its success. I would also like to see the government commit to updating all apprenticeships so that they include an element on customer service skills. These skills are crucial no matter what industry you are in so all apprentices should gain the skills to help them in the relationship economy. If we focus on developing skills, and targeting and measuring customer service outcomes, we can have the double benefit of higher customer satisfaction and enhanced economic performance.