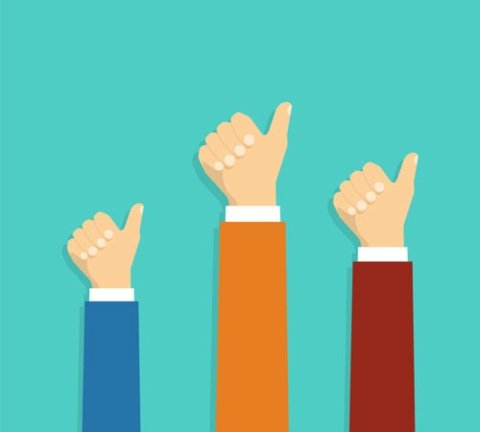 Average customer satisfaction for the insurance sector remains above the UK average in the latest UK Customer Satisfaction Index (UKCSI), published by The Institute of Customer Service.
Overall customer satisfaction has improved by 1.1 points since January 2018, which is the biggest increase of any sector. A score of 79.8 out of 100 in the January 2019 index was 2.1 points above the UK all-sector average of 77.7, and means that the sector is ranked sixth out of 13.
The insurance sector, which features scores for 25 organisations, is rated higher than the UK average on all experience measures. The sector is also rated at least two points higher than the UK average for the customer ethos, emotional connection and ethics dimensions of customer service.
Although there has been a small increase in the number of customers experiencing a problem (by 0.5 percentage points to 9%) this is the lowest of any sector.
Satisfaction for helpfulness and competence of employees has fallen slightly compared to last year, although complaint handling has improved. There was an improvement of at least 0.5 points (out of 10) for each of the complaint handling measures. The number of experiences rated as right first time also rose by 1.2 percentage points to 83.1%.
Nationwide is the highest rated organisation for customer satisfaction with a score of 84.0, followed by LV= (83.9) and Zurich (83.2).
Five organisations improved by at least two points compared to January 2018, although three organisations saw a fall of more than two points year-on-year.
LV= and Saga have both achieved an index score at least one point higher than the sector average in every UKCSI since January 2015.