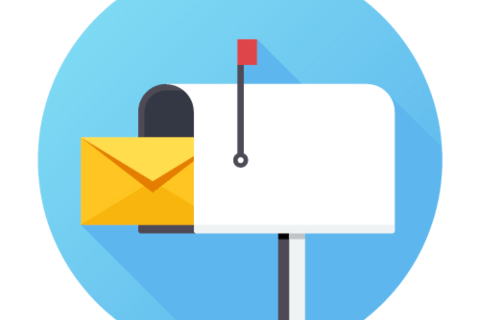 Customer satisfaction with the public services (national) sector remains stable in the latest UK Customer Satisfaction Index (UKCSI), published by The Institute of Customer Service.
A score of 76.1 out of 100 in the January 2019 index is the same as in January 2018, but is 0.3 points higher than in July 2018. The sector is rated ninth out of 13 sectors for customer satisfaction.
Although the sector's score is 1.6 points below the all-sector average, this is the narrowest gap to the UK average since the UKCSI began recording customer satisfaction in 2008.
The average Net Promoter score has risen by 7.1 points to 23.0, influenced by a drop in the number of detractors and a smaller growth in the number of advocates.
The public services (national) sector, which features scores for nine organisations or organisation types, is rated lower than the UK average on most experience measures, especially speed of service/response. However, satisfaction with product/service range and quality are at the same levels as the UK average. Satisfaction with helpfulness and competence of staff both fell slightly, by 0.1 points, compared to a year ago.
The sector is also rated below the UK average for all dimensions of customer satisfaction, but is closer to the average in the emotional connection and ethics dimensions.
The number of customers who experienced a problem with an organisation (15.3%) is the same as a year ago, although it is higher than the UK average (13.9%). Satisfaction in all key complaint handling measures improved by at least 0.5 points. However, the complaint handling dimension shows a greater negative variance to the all-sector average than any other dimension of customer satisfaction.
The highest rated organisation in the sector was DVLA with a score of 79.3, followed by Post Office (79.0) and HM Passport Office (78.6). Each of these organisations scored above the overall UK average of 77.7. Jobcentre Plus improved its score by 4.4 points compared to January 2018.