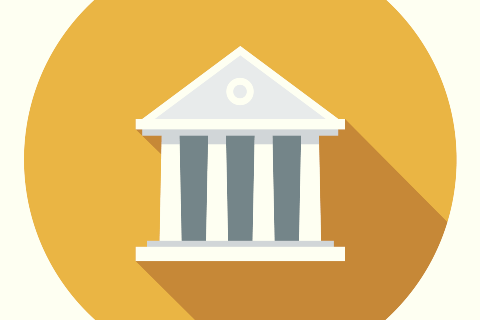 Customer satisfaction with the banks and building societies sector remains well above the UK average in the latest UK Customer Satisfaction Index (UKCSI), published by The Institute of Customer Service.
A score of 80.4 out of 100 in the January 2019 index was 0.6 points higher than in January 2018 and means that customer satisfaction with the sector is at its highest ever (the same level as in July 2018). The sector is the third highest rated after the two retail sectors. The average Net Promoter Score has risen by 11.8 points to 26.9, driven by both a fall in the number of detractors and a growth in the number of advocates. Unsurprisingly the banks and building societies sector, which features scores for 15 organisations, is rated higher than the UK average for all experience measures.
The sector is also rated at least two points above the UK average for the customer ethos, emotional connection and ethics dimensions of customer service. The number of customers who experienced a problem with an organisation was slightly higher than a year ago, to the tune of 1.1 percentage points. However, satisfaction with complaint handling has improved and is at its highest ever level (6.0 out of 10).
The highest rated organisation in the sector was first direct, which scored 86.7. It was followed by M&S and Nationwide, which scored 86.3 and 85.4 respectively. Nationwide and first direct have both achieved a UKCSI score at least four points higher than the sector average in every UKCSI since January 2015.