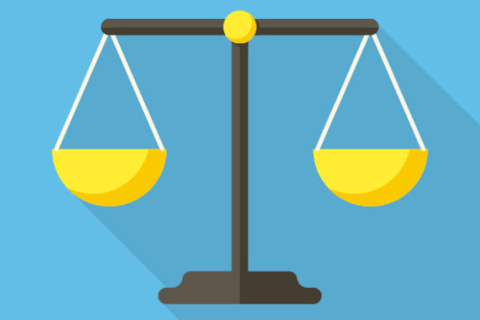 By Jo Causon, CEO, The Institute of Customer Service
On the 16th September the Payments Council launched a new -'7- day Switch'- account switching service (also called the Current Account Switch Service). This free service is designed to make switching current accounts from one bank or building society to another easier, faster, reliable and hassle-free. According to our latest UKCSI (UK Customer Satisfaction Index)results, the Banks and Building Societies sector performance remains average with a score of 77.9 out of 100. This is lower than the Insurance sector, which rises up to 79.5. The average performance is amplified by the number of organisations performing above average with only two organisations from the banking sector appearing in the list of top performing organisations in the UK. It is hoped that the arrival of these improved switching conditions will increase competition among providers, encourage consumers to be more proactive when researching and choosing an account which best fits their needs and result in improved customer experience.
An increase in competition means that it will be even more important for banks to understand what drives customer satisfaction and how it affects reputation, loyalty and ultimately, business performance. Jo Causon, chief executive, Institute of Customer Service comments: "This move to encourage competition in a market traditionally dominated by the likes of Lloyds TSB, Barclays, RBS and HSBC, gives challenger banks, building societies and retailers a real opportunity to increase market share. I think it's a great shame that we have had to call upon regulation, rather than competition, to make this happen. However, it could finally be the catalyst for banks to deliver on their promises to put customers at the centre of their operations.
Banks and building societies as a sector are around the average for customer satisfaction in the UK, according to The UK Customer Satisfaction Index (UKCSI), a national measure of customer satisfaction from the Institute of Customer Service. However, there is significant variation in the customer satisfaction performance of different players within the industry.
First Direct, Nationwide and the Co-operative Bank are currently leading the way, receiving the highest satisfaction ratings in the UKCSI. In an environment where it is easier and more straightforward for customers to move their current account, the relationship between customer satisfaction and business performance of retail financial organisations will become increasingly urgent and visible for management teams and shareholders. In heeding the lessons of the financial crisis, banks and building societies therefore need not only to ensure their financial probity and stability, but recognise the increasing strategic significance of customer satisfaction.
The Institute of Customer Service will be looking into the performance of the finance sector more closely at a special event in London on 19th November. The event will be unveiling new insights into the quality of customer service delivered by the financial services sector, highlighting areas where organisations could improve their performance and competitiveness. As our research will show, there is plenty of scope for improvement in the sector.