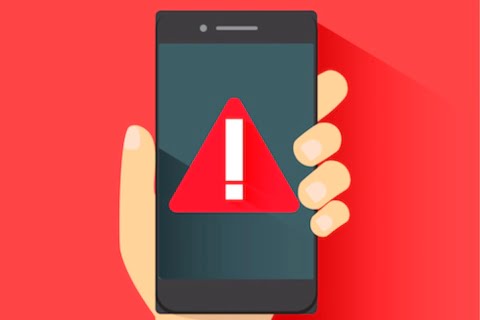 Vodafone received the lowest rating from customers in a recent survey, with 18% reporting that customer service, including complaint handling, was poor.
The study by consumer group Which? surveyed 6,135 customers, asking them to rate their network's customer service, value for money, their overall satisfaction and how likely they were to recommend their provider to friends and family.
Three was the highest-rated Big Four network for the fourth year running. In fact, 80% of customers agreed the network offered excellent value for money.
Outside of the Big Four, customers were generally happier, as smaller, 'virtual' networks received higher ratings from customers.
Giffgaff was the highest rated overall, with a large majority (95%) of customers saying the network is good or excellent when it comes to value for money.
Almost all Giffgaff customers (97%) told Which? that they would recommend the network to friends and family.
Natalie Hitchins, Head of Home Products and Services at Which?, said: "The continuing reign of smaller networks over the big players goes to show exactly how important customer support and value for money are to mobile users. If you think you are paying too much or are not getting the level of service you expect from your provider you should shop around for a better deal, you might find you save yourself some money and probably a lot of grief too."