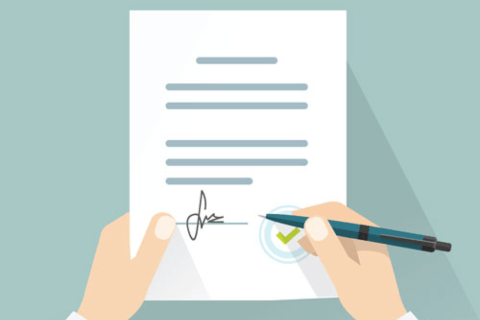 A new Ofcom ruling means that broadband, phone and pay TV companies must inform customers when their contract is coming to an end and share their best deals with them.
The move aims to tackle the so-called 'loyalty penalty', which sees many long-term customers left on more expensive tariffs because they have not switched to a new provider, or agreed a new deal with their existing one.
Research from the watchdog shows that more than 20 million customers have passed their initial contract period, and many could be paying more than they need to.
It also found that people who bundle their landline and broadband services together pay, on average, around 20% more when they are 'out of contract'. This rises to 26% among customers who bundle their pay TV with these two services.
Around one in seven customers (14%) don't know whether they are still tied to their original deal, while 12% believe they are 'in contract', but don't know when this period ends.
Lindsey Fussell, Ofcom's Consumer Group Director, said: "We're making sure customers are treated fairly, by making companies give them the information they need, when they need it."
Under the new ruling customers will be alerted to their contract end date, the price they have paid up to this date, any changes in service during this period, details of notice periods and the best deals available from the current provider available to them.
Customers that stay with the provider without signing a new contract will be sent an annual reminder of the firm's best deals.
"This will put power in the hands of millions of people who're paying more than necessary when they're no longer tied to a contract," said Fussell.