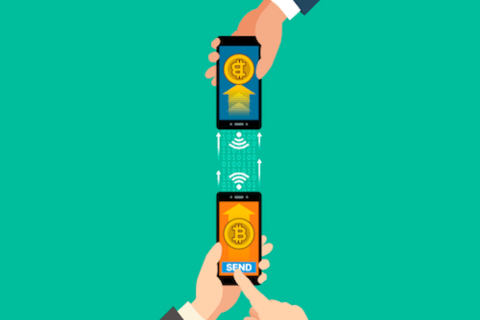 Facebook has announced it will launch a new cryptocurrency next year called Libra.
The company has said that users will be able to make payments with the currency via its own apps and when using online messenger service WhatsApp. Firms including Uber and Visa are expected to accept the method of payment in the future.
The currency can be stored in a digital wallet called Calibra and it can be shared to contacts as easily and instantly as sending a text message, according to Facebook.
"In time, we hope to offer additional services for people and businesses, such as paying bills with the push of a button, buying a cup of coffee with the scan of a code, or riding your local public transit without needing to carry cash or a metro pass," the company added.
However, questions were raised just hours after the launch, with some citing the user data issues previously faced by Facebook as a concern.
"Given the company's troubled past, I am requesting that Facebook agree to a moratorium on any movement forward on developing a cryptocurrency until Congress and regulators have the opportunity to examine these issues and take action," said Democratic congresswoman Maxine Waters.
A Facebook spokesman said: "We look forward to responding to policymakers' questions as this process moves forward."