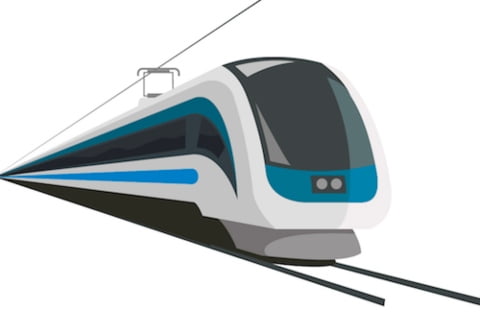 ScotRail customers can expect 'significant improvements' after the company committed to an £18 million plan to enhance its services.
Since April last year, customers have experienced thousands of cancellations on services, with an average of 46 a day being cancelled towards the end of 2018. Services are still regularly being cancelled, particularly on routes serving Fife and the Borders. ScotRail has blamed the issues on a staff exodus, while the issue was exacerbated by staff having to be trained on new Hitachi electric trains.
The new plan, which was announced on 22 March after the firm was ordered to improve in a government intervention in December 2018, will see the lease of three extra trains and the provision of 55 more drivers and 30 more conductors in an effort to improve the service.
ScotRail Alliance Managing Director Alex Hynes said: "Improving the service our customers receive is the priority for everyone at ScotRail, working with Network Rail and key suppliers. I am confident that this plan will deliver significant improvements on Scotland's railway. We have worked hard to identify specific areas to focus our efforts where they will have the most impact. The funds we have invested in this plan is a demonstration of our commitment to delivering the service our customers expect and deserve."
In addition to the £18 million cash injection, ScotRail has also committed to an annual 'Performance Improvement Fund' of £500,000, which will go towards leasing extra trains and hiring technicians to maintain its fleet of Hitachi electric trains, in order to solve faults more quickly and prevent future disappointment for customers.