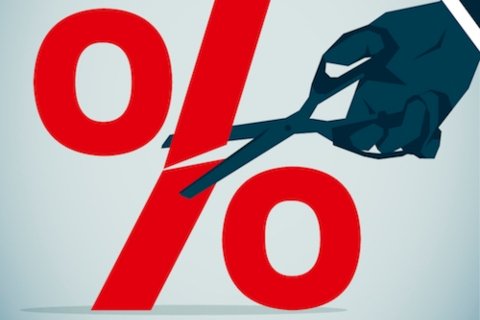 TSB customers are facing savings choices in light of the bank's announcement that it will slash Classic Plus Current Account interest rates from 5% to 3% from July.
After the IT meltdown in spring 2018 which left customers unable to access their accounts, TSB increased the interest rate paid on the Classic Plus Current Account to 5%, a move that will now be reversed.
The bank has declined to say how many of its 5.2 million customers will be hit by the change, although it is writing to affected customers to inform them.
Finance expert Rachel Springall of Moneyfacts.co.uk said: "It's disappointing news that TSB will be dropping its lucrative credit interest rate by 2% in July, especially as it increased the rate last year after its IT systems caused chaos for customers. Thankfully, customers can still earn 5% elsewhere, such as with Nationwide's FlexDirect account; that pays 5% for the first 12 months on balances up to £2,500 and customers will just need to pay in £1,000 a month."
She clarified that TSB's current account was 'still a decent offer' and that 'it should be considered against the rest of the competition'. It wasn't all bad news for TSB customers, though. The bank said that current account holders can earn up to £375 for recommending their Classic or Classic Plus Current Account to up to five friends if they all switch.
The sweetener runs until 20 June, with the timing of the offer coinciding with rival NatWest's highest ever switching incentive of £175, split over two payments, to new and existing customers.