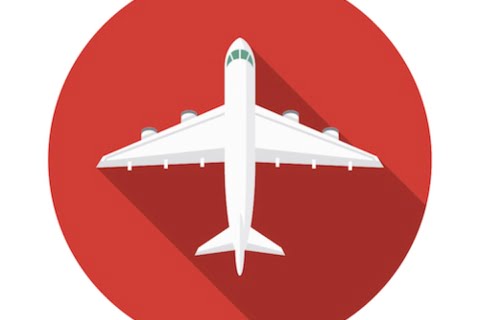 EasyJet has reported that customer demand for tickets for the next six months is lower than expected, with the airline pinning the blame on Brexit-related uncertainty and concerns over the state of the global economy.
EasyJet said that it had reined in its forecasts for the second half of its financial year, while it expects to make a loss of around 275m for the first half of the year.
EasyJet Chief Executive Johan Lundgren said: "We are seeing softness in both the UK and Europe, which we believe comes from macroeconomic uncertainty and many unanswered questions surrounding Brexit which are together driving weaker customer demand."
He clarified that the airline was 'operationally well prepared for Brexit', and that it would be 'flying as usual' in all scenarios.
Hargreaves Lansdown analyst George Salmon commented: 'Higher fuel costs are hitting profits and with Brexit potentially impacting travel regulations and currency markets, customers are understandably waiting for more certainty before booking trips away.'
EasyJet's warning comes at a time when the airline sector is struggling against a number of factors, including higher fuel bills and excess capacity.
Iceland's Wow Air collapsed at the end of last month, while both the UK regional airline Flybmi and Germany's Germania ceased operations earlier this year. UK airline Flybe was taken over by the Connect Airways consortium in February.