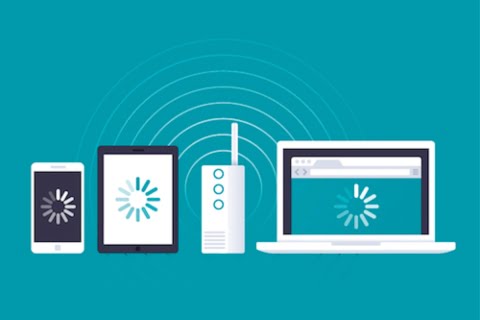 Five UK broadband and landline providers have signed up to a scheme, devised by the industry watchdog Ofcom, which will see customers given automatic compensation when services don't work properly.
BT, Sky, TalkTalk, Virgin Media and Zen Internet have all signed up to the scheme, with automatic compensation coming into effect immediately. Hyperoptic, Vodafone, EE and Plusnet have also committed to adopting the model in the future.
Broadband and landline customers will now receive compensation automatically when experiencing delayed repairs, installations and missed engineer appointments.
Ofcom says that there are 7.2 million cases each year where broadband and landline customers are faced with delayed repairs, installations and missed appointments. Previously, only one in seven customers received compensation for the delays.Ofcom's Chief Executive Sharon White said: "We think it's unacceptable that people should be kept waiting for a new line, or a fault to be fixed." she added that those companies which had signed up to the scheme would now be motivated to avoid problems in the first place.
She continued: "But if they fall short, customers must be treated fairly and given money back, without having to ask for it."
Hyperoptic and Vodafone will begin automatic compensation this year, while EE will adopt the model from 2020. Plusnet, which has also signed up, is yet to release a timescale for when it intends to go live with automatic compensation.