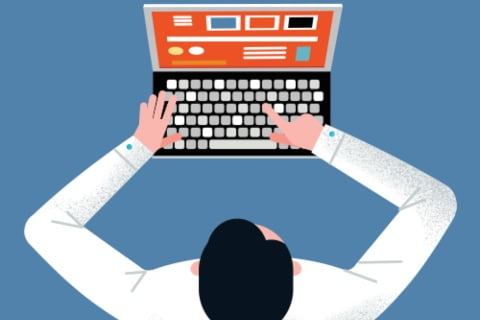 The UK's public spending watchdog has said that major regulators need to do more to prove they are responding adequately to customer concerns, against a backdrop of rising prices and high numbers of complaints.
The National Audit Office (NAO) said that the regulators for water (Ofwat) telecoms (Ofcom), energy (Ofgem) and financial services (the Financial Conduct Authority) could not prove that they effectively responded to the concerns of consumers, who are currently facing a number of 'serious difficulties'.
The NAO revealed that many consumers find it difficult to access the best deal or service, with customers paying loyalty penalties of at least £4.1 billion a year.
Consumers have also been hit by problems involving handling debt from bills and credit in the wake of sharp price hikes: gas costs 28% more than in 2007, while this figure rises to 38% for electricity.
The NAO said that the four major regulators needed to do more to properly assess their performance and work out a comprehensive approach in order to deliver the best possible outcomes for consumers. It highlighted a need for watchdogs to be more specific in terms of defining outcomes for consumers.
NAO CEO Amyas Morse said: "Regulators need to do more to show the concrete results they are aiming to achieve for consumers. I understand that there is a difficult balance to be struck between long and short-term outcomes, between the needs of businesses and the interests of consumers, but at present the regulators' results can come across as somewhat academic and detached from people's practical concerns and pressures."