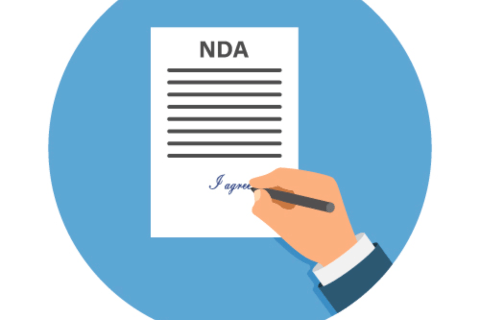 An investigation by the Business, Energy and Industrial Strategy Committee has found that Whirlpool used non-disclosure agreements (NDAs) in order to 'silence customers' in relation to faulty tumble dryers that were a fire hazard.
The dangerous dryers, which have been pinpointed as the cause of a number of household fires, were sold in the UK for 11 years from 2004 onwards. The risks first emerged four years ago, and the committee highlighted that the manufacturer was too slow to correct the issues, and also deflected concerns.
Having initially offered to modify affected dryers, Whirlpool came under fire from consumer and safety groups. It eventually embarked on a full recall after the regulator, the Office for Product Safety and Standards, intervened in July of this year.
It also emerged that Whirlpool asked victims of fires caused by faulty dryers to sign NDAs on 24 occasions in cases where the customers were seeking compensation; behaviour that the committee labelled 'disgraceful.'
The manufacturer said that 102,600 consumers had registered affected machines since the July recall, with these machines either fixed or replaced within an average of 10 days according to the company.
Jeff Noel, Vice-President Communications and Public Affairs at Whirlpool, said: 'Through our ongoing campaign, we have resolved this potential safety issue, which concerns tumble dryers produced by the previous owner of the company, for more than 1.75 million people. This is up to five times the average success rate for a product recall in the UK.'
Rachel Reeves MP, who chairs the committee, said: "Whirlpool's response to fixing safety flaws in its tumble dryers has too often owed more to PR management than to taking the practical steps to make its machines safe for customers. The Whirlpool tumble dryer saga has dragged on for far too long, leaving customers, now four years on, still fearing they may have potentially unsafe tumble dryers in their homes. Whirlpool has failed to live up to the duties it owes to its customers."