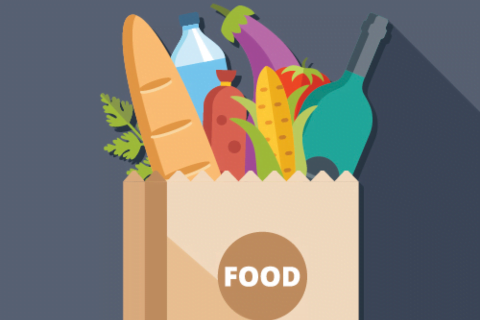 Aldi has announced plans to continue its expansion, with the German discounter, currently the UK's fifth largest supermarket, outlining plans to open 55 stores in the London area by 2025.
The new venues will include standard-sized stores, as well as some smaller 'Aldi Local' shops. The plans will see Aldi's number of London stores increase to 100. The retailer, which currently has over 800 stores across the UK, aims to increase that number to 1,200 sites by 2025.
Aldi's expansion comes as it continues to lure customers away from the UK's traditional supermarket powerhouses of Tesco, Sainsbury's, Asda and Morrisons, which make up the so-called Big Four.
Aldi's range of cheap products and its popular Special Buys section have proved to be a real hit with consumers, with the supermarket claiming that 'more than half of Britain's households shop with Aldi. Aldi customers, according to the company, currently number 16.6 million.
Giles Hurley, CEO of Aldi UK & Ireland, implied that London was fertile ground for expansion when he said that "London shoppers regularly tell us they would switch to Aldi if there was one nearby, so there is clearly a significant growth opportunity for us in the capital."
Aldi said that an average weekly basket at Aldi Local stores could cost up to 5% more than its standard-sized stores elsewhere in the country, because of the prime London locations where the Local venues are situated.
A spokesperson commented: "Aldi Local prices are still notably cheaper than in nearby supermarkets and are reviewed every day to make sure customers always receive the best value for money when shopping at Aldi."