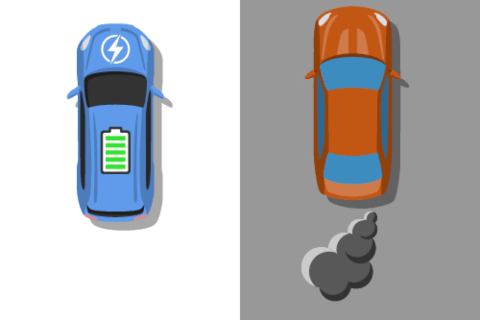 A survey of UK car owners has revealed that hybrid vehicles are more reliable than their petrol and diesel counterparts.
The Reliability Survey of over 18,000 drivers by What Car? discovered that electric vehicles and hybrids have the best average reliability, with a rating of 96.1%. This meant that the category surpassed the average reliability of nine other classes, including categories such as small SUVs, family cars and luxury cars.
In the hybrid and electric category the Lexus CT 200h and Toyota Yaris Hybrid models were the most reliable, with owners claiming that their cars had suffered no faults in the last 12 months of driving. The Renault Zoe was the least reliable model in the category, scoring a rating of 82.3%.
The luxury SUVs category brought up the rear in terms of reliability, with an average rating of 86.5%. Range Rover models were revealed to be the least reliable according to road-users in this category, with a rating of 69.3%. The Volkswagen Touareg (2010€"2018 model) topped the category with a 96% reliability rating.
In terms of the most and least reliable brands, Lexus vehicles had an overall rating of 99.3%, followed by Toyota and Suzuki, which scored 97.7% and 97.3% respectively.
When it came to the least reliable brands, Land Rover scored worst with a reliability rating of 81.3%. Renault was rated at 84.2%, while Jeep fared marginally better with a score of 84.4%.
Steve Huntingford, Editor of What Car?, said: "With some models suffering a near-50% failure rate, it shows how important it is for buyers do their research when purchasing their next car."