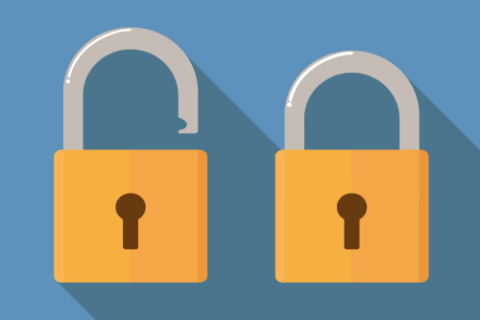 A study by Which? has revealed that almost half of UK banks have not signed up to new fraud-related voluntary standards.
The consumer group found that 12 out of 27 banks and building societies are yet to sign up to the code.
The code, which came into force in May 2019, aims to help victims regain money in the case of 'no-blame' situations where customers have been duped into transferring money to a fraudster, a process which is known as authorised push payment (APP) fraud.
Previously, customers who were tricked have not been automatically entitled to reclaim the money from their bank because they authorised the bank to make the payment. However, banks who have adopted the code will refund consumers, providing that they have adhered to expected customer behaviour as outlined by the code.
Large providers that have adopted the code include Barclays, HSBC, Lloyds Banking Group, NatWest/RBS, Santander UK and Nationwide Building Society, while TSB recently launched its own refund guarantee for victims of fraud.
According to Which?, £434 is being lost every minute due to APP fraud. Which? Money Editor Jenny Ross commented: "People's lives are being derailed every day as life-changing sums of money are lost to bank transfer fraud, so it's incredibly concerning to see so many banks not yet signed up to this vital code."
A UK Finance spokesperson said: 'The launch of the APP scams voluntary code in May marked a significant moment, bringing a new level of protection from these scams. The payment service providers which have already signed up represent over 85% of APPs, and the Lending Standards Board is actively working with a number of others in preparation for them to join."