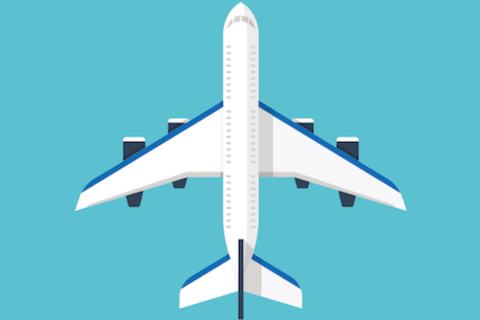 On Saturday 24 August, British Airways incorrectly told some passengers their flights were cancelled as a result of a pilot strike set to take place on 9, 10 and 27 September.
The airline has said it will refund passengers who booked and paid for alternative flights; however, customers are still struggling to get through to the airline days after the mistake, as it deals with a backlog of 40,000 customer calls.
Some customers have said they tried for hours to reach customer services while others said they repeatedly got cut off.
In growing frustration, customers are taking to social media to vent their dissatisfaction.
Twitter user and radio presenter Maajid Nawaz said he was told his flight was cancelled and to re-book, but was unable to do so due to a website error. He then called the airline and was told he could not be connected and to try again later. "This is just unacceptable", he said on Twitter.
Other customers have taken to the social media network to describe the error as resulting in 'utter confusion' and 'chaos'.
Travel journalist and broadcaster Simon Calder has advised that a refund could leave customers worse off: "The worst thing you can do is take a full refund because then you will be buying another ticket yourself and that could well cost more."