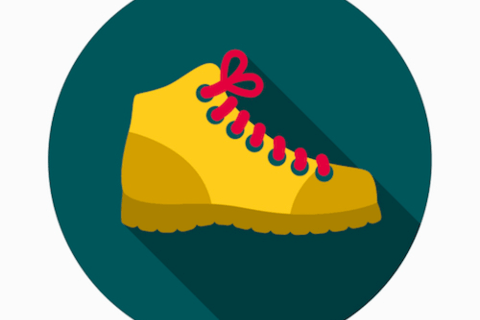 An increasing number of Brits are moving towards vegetarianism and veganism. The Vegan Society has reported a boom in products registered with the vegan trademark: in 2018 there were 119 and so far in 2019 this figure has jumped to 1,956.
And research by market researcher Mintel has found this trend is moving from the kitchen into the wardrobe. Retailers are responding to customer demand for cruelty-free fashion, with major high-street brands launching'free-from' clothing and accessory lines.
The company's latest fashion and sustainability report has found animal welfare ranks top in a list of issues people consider before buying clothes, and that animal welfare is an important issue for 42% of people.
"New [vegan trademark] products are being added daily and many new brands are currently in the process of submitting products for review, including some very well-known high-street brands," says Dominika Piasecka of the Vegan Society.
Perhaps surprisingly, these 'new' products are not costing any more, or less, than their non-vegan counterparts, whereas in the past they would have come at a premium.
Retail Analyst Kate Hardcastle points out that environmentally-focused consumers should remain cautious. The ethical debate is a complex one, she says, with a multitude of factors giving consumers cause for consideration. Moreover, some companies are 'dressing up' products using the vegan tag, to make products appear more environmentally-friendly and ethical than they actually are.
Hardcastle warns customers against being lulled into a false sense of security, and advises that animal-free products are not always environmentally friendly.