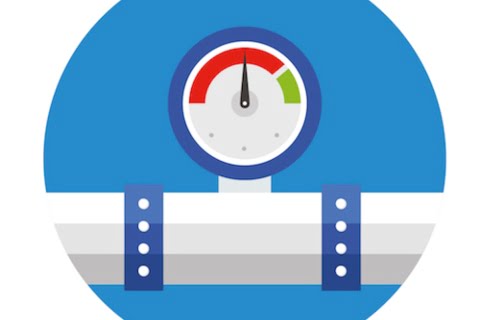 Average customer satisfaction for the utilities sector remains well below the UK average in the latest UK Customer Satisfaction Index (UKCSI), published by The Institute of Customer Service.
A score of 73.8 out of 100 in the January 2019 index was 3.9 points below the UK all-sector average of 77.7, and means that the sector is ranked twelfth out of 13. On average, energy companies achieved a score of 73.4, down 0.6 points compared to January 2018. The average UKCSI of water companies was 74.5, 0.6 points lower than a year ago.
Utilities is rated lower than the all-sector average for all experience measures, especially price/cost, which is 0.7 points lower than the average. Although product/service reliability is only 0.1 points below the all-sector average, helpfulness and competence of staff both fell by 0.2 points compared to January 2018.
In a positive for the sector, all complaint handling measures improved, albeit most remain below the level of the all-sector average. More customers (13.9%, the same level as the all-sector average) experienced a problem with an organisation, with an increase of 2.2 percentage points compared to January 2018.
The utilities sector is rated lower than the all-sector average for the customer ethos, emotional connection and ethics dimensions of customer satisfaction.
Out of the 31 utilities organisations included in the UKCSI for the sector, only one organisation, Dwr Cymru Welsh Water, improved its UKCSI score by more than two points compared to a year previously. In contrast, four organisations saw their scores fall by at least two points. No organisations in the sector featured in the top organisations across the whole of the UKCSI.
OVO Energy, which has received a score at least six points higher than the sector average in every UKCSI since July 2015, topped the sector with a score of 79.9. It was followed by Utility Warehouse and M&S Energy, which scored 79.4 and 79.1 respectively.