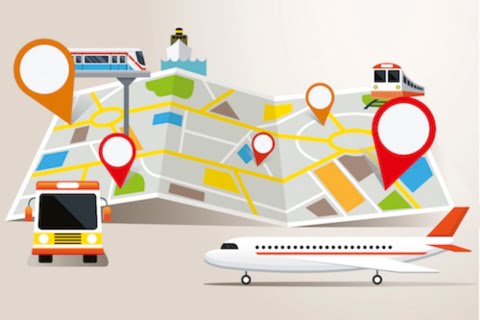 The transport sector recorded its lowest score in almost ten years in the latest UK Customer Satisfaction Index (UKCSI), which was published last month by The Institute of Customer Service.
A score of 71.8 out of 100 was 1.9 points lower than in January 2018, and the lowest since July 2009, meaning that the sector languishes at the bottom of the 13 sectors which make up the UKCSI. It is also 5.9 points below the UK all-sector average.
Each mode of transport has seen a fall in customer satisfaction compared to a year previously. Rail, unsurprisingly given the torrid year that the railways have endured, saw a 2.2 point fall to 69.9. The coach/bus sector fell by 1.6 points to 69.3, while air was down by one point to 75.4.
The sector is below the UK all-sector average for all experience measures, especially product/service reliability, which is 0.8 points below the average.
An all-time high of 22.1% customers experienced a problem with an organisation, a figure that was 4.6 percentage points higher than a year ago and well above the UK average of 13.9%.
Satisfaction with complaint handling has improved marginally compared to a year ago, although the number of customer experiences rated as right first time was 73.1%, 5.5 percentage points fewer than a year ago.
The sector is the lowest rated for the customer ethos, emotional connection and ethics dimensions of customer satisfaction.
A total of 14 organisations (out of 34) saw a fall in customer satisfaction of at least two points compared to January 2018.
Brittany Ferries was the highest rated organisation with a score of 81.4. followed by Jet2 (81.2) and Thomson Airways (80.3). Jet2's score has remained at least 3 points above the UK all-sector average since January 2015.