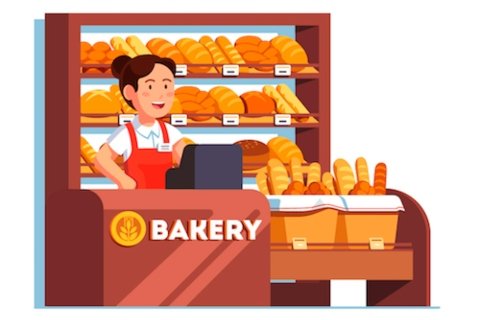 Shares in Greggs have hit an all-time high thanks to good trading figures and a particularly savvy piece of marketing that saw the company's new vegan sausage roll, which was launched in early January, go viral.
The vegan alternative to the company's best-selling product has been so popular with customers that it has sold out in the 950 branches where it was initially available. The brand is now planning to roll out the Quorn-filled product to all of its 1,850 UK stores, after it became its fastest selling launch in more than six years.
Extensive media hype, generated in part by Piers Morgan's twitter spat with Greggs, has helped to boost sales, and vegan customers have welcomed the meat-free move. A petition, launched last year by animal welfare organisation PETA, called on Greggs to produce a vegan version of their best-selling sausage roll, of which 1.5million are sold every week. The petition attracted over 20,000 signatures.
Roger Whiteside, Chief Executive at Greggs, said: "We're not giving out numbers, it's in the hundreds of thousands, but it is the fastest selling new product we have launched in six years. It's literally flying off the shelves. We didn't know if it would sell or not. Now we know it's selling out we need to get it out there. The priority is to get it into existing shops, and then the other shops who didn't get it will get it. We are pulling out all the stops to get it out there as quickly as possible."
In November 2017 Greggs was forced to apologise after an image used to promote its advent calendar showed a nativity scene, with the three wise men gathered around a sausage roll instead of Jesus.