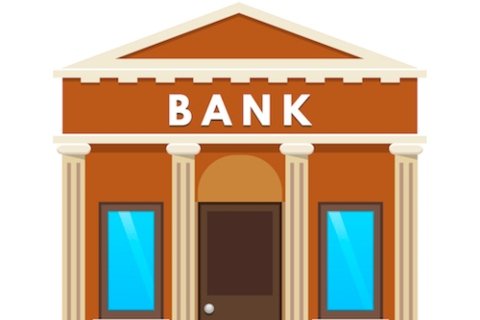 High street banks are attempting to persuade new customers to switch accounts by offering increasingly lucrative incentives.
Last week, NatWest launched a time-limited deal offering £150 to customers who switch their main bank account to the provider before 15 February.
HSBC also revealed earlier this month that it was offering prospective account holders a choice of luxury holidays, £150, or £75 depending on which account new customers switched to. First Direct is also offering new joiners £100.
The offers are examples of the latest raft of initiatives launched by mainstream banks in order to gain customers, in an environment where traditional high street giants are facing increasing competition from challenger banks, who are gaining popularity, particularly amongst younger people.
Incentives have also been fuelled by a year which saw a number of banks being hit by IT failures and fines. Cash incentives and holiday offers for certain account holders show that banks are offering increasingly generous bribes and perks in order to gain new customers as competition at the start of a new year hots up.
Last month the challenger bank Monzo, which launched in April 2018 and now has over a million customers, won the title of best bank for customer service in a survey carried out by consumer group, Which?. TSB brought up the bottom of the table with a rating of 58%.