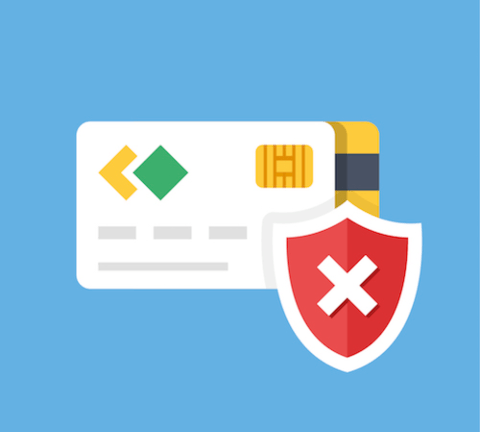 Millions of Lloyds, Halifax and Bank of Scotland customers were faced with an online banking failure at the start of the New Year, after an outage left users unable to log into their accounts via both websites and mobile apps.
The problems started at 4am on New Year's Day, although they were fixed by lunchtime. The three brands, which are part of Lloyds Banking Group, put out the following statement on their Twitter feeds on Wednesday morning: We know our customers are having issues with internet and mobile banking. We're sorry about this and we're working to have it back to normal soon.
Lloyds Banking Group clarified that the issue was an internal problem that was fixed by its IT team, rather than a cybersecurity issue.
Customers vented their frustrations on social media. Those who needed to transfer funds urgently were advised to call their bank, but some said that they were unable to get through, or were put on hold and then cut off.
It is thought that all of Lloyds Banking Group's 22 million current account holders were potentially affected by the outage.
The disruption is the latest in a string of IT failures that have afflicted the banking sector in recent months. In October, the Treasury Committee branded the IT problems in financial services unacceptable, and said that consumers were being left cashless and cut off.